Lucidpress is now Marq.
The #1 brand-templating platform
Empower everyone within your org to build on-brand content
The brand-templating platform trusted by the world's leading brands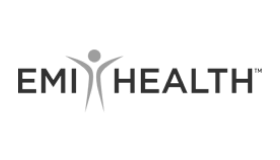 Data automation
Ensure content consistency every single time
Build content and deliver it to your audience at light speed
Enable your team to easily build content at scale
Drive growth for your organization by working more efficiently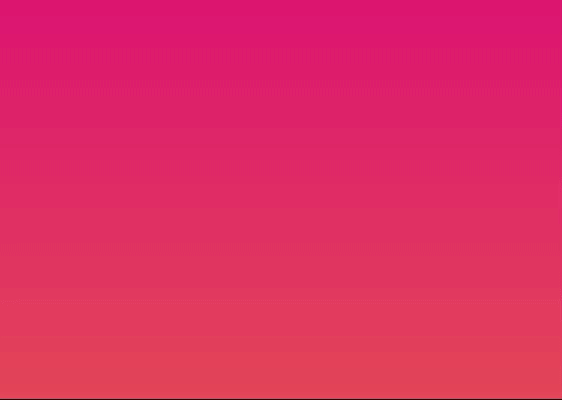 "We now have the ability to templatize our collateral, and we've been able to produce more content and use it in a more effective way. We're able to quickly customize assets by market and audience, leading to more powerful marketing."
- Morgan Turner, Marketing Manager at Orchard
Explore customer stories
Save time and money
Maximize your content output
Scale content creation by enabling teams to build on-brand
Nix repeated requests & get time back for strategic projects
Eliminate redundant workflows that suffocate creativity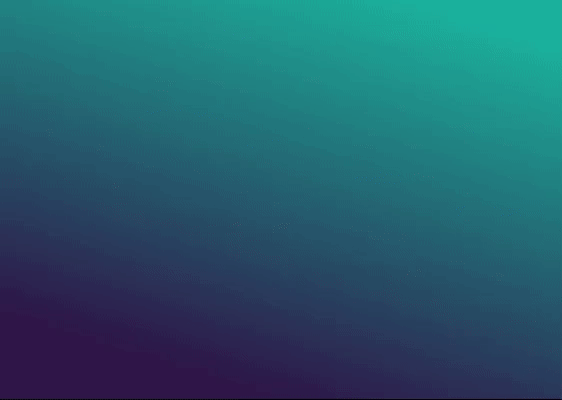 Reduce risk
Control your brand with unbelievable ease
Easily add must-have copy to the projects that need it
Monitor the content that always needs a second look
Sync your compliance standards with your brand standards
Standout Platform Capabilities
Intuitive editor experience
Easy-to-learn platform your team will actually use
Lockable brand templates
Superior content locking abilities embedded in the template management experience
Robust Creative Automation
Design and copy data synced in platform for faster content creation

Custom Team Management
Enterprise-ready admin settings for a tailored user experience