Brand Enablement for Businesses
Save your
creative

team's

sanity.

Turn any design into a branded template for teams to customize their own content without losing brand control. Less production design, more time for strategic creative.

Over 6 million professionals and 800+ leading brands use Marq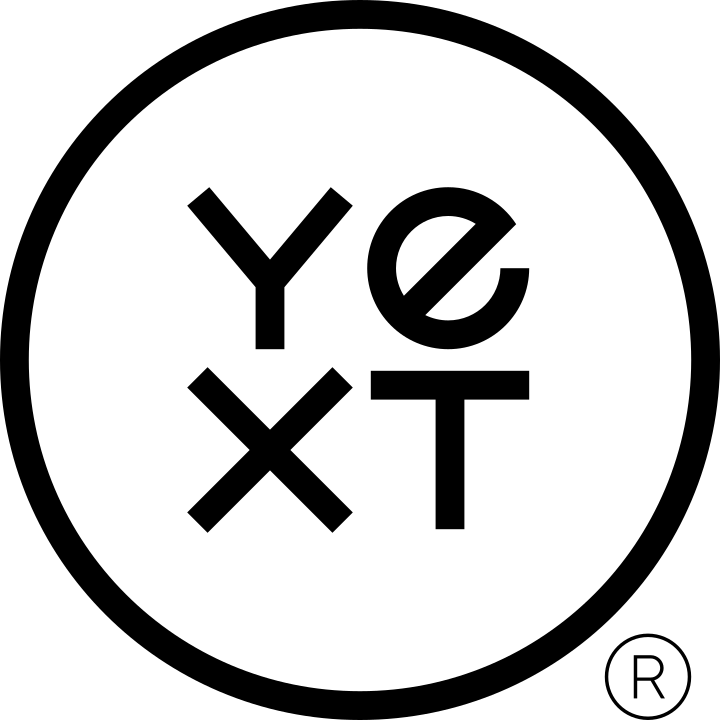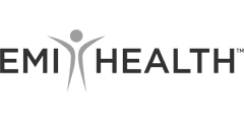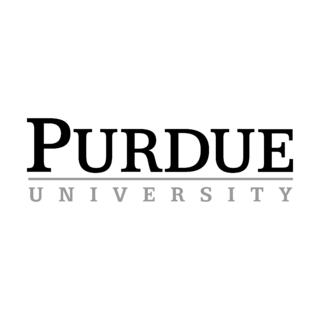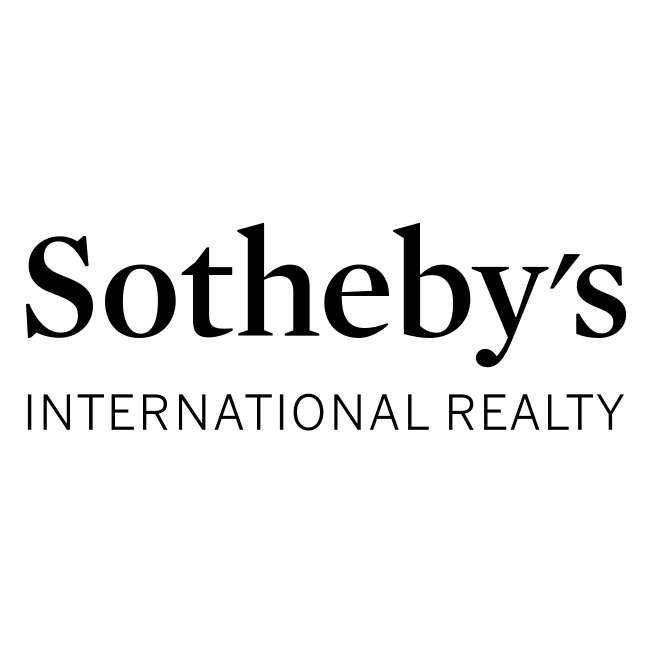 WHAT IS MARQ
The brand enablement platform for every team to create, customize and share branded content with your audience.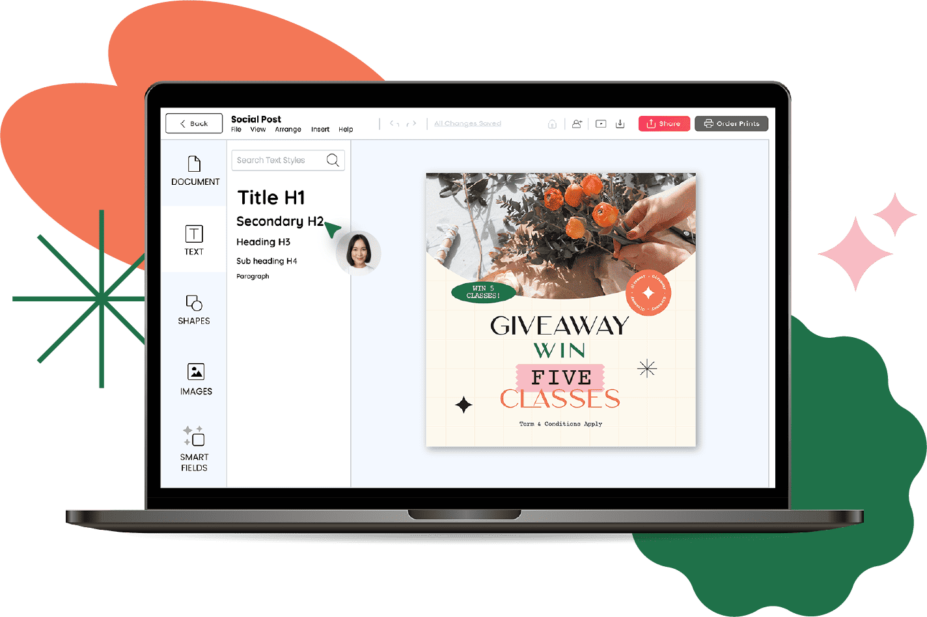 HOW MARQ WORKS
01
Design Anywhere
Import designs from your favorite design platforms or create directly in the Marq editor.

02
Templatize Anything
Turn your designs into templates by locking critical elements like logos, fonts, and colors.
03
Personalize Everything
Share your branded templates across teams so they can customize for their audience.
04
Share Everywhere
Immediately publish your content to social channels, send to print, or embed to email.
YOUR BRAND ON-DEMAND
Marq makes content production easier for creative teams.

Guarantee brand consistency
Say goodbye to stretched logos, off-brand colors, and rogue content.

Speed up content creation
Get more content in the hands of your audience faster than ever.
Reduce creative requests
Remove long wait times and cut out repetitive design requests.
Brand Management with
VS

Without

Every team is empowered to self-serve their own content requests

Every piece of content is personalized for the intended audience

Content is produced at a higher velocity leading to business growth opportunities

Content approvals are easy & guardrails ensure brand consistency & compliance

Creative teams have more time for strategic work that drives growth for the business

Unmanageable backlog of content requests and long lead times

Generic content misses the mark, leading to missed growth opportunities

Creative teams are buried in production design requests like minor copy changes

Teams create their own content with no oversight, compromising brand standards

Content production is slow, reactive, and entirely dependent on creative bandwidth
We're able to quickly customize assets by market and audience, leading to more powerful marketing.

Morgan Turner
Growth Marketing Manager
Orchard Real Estate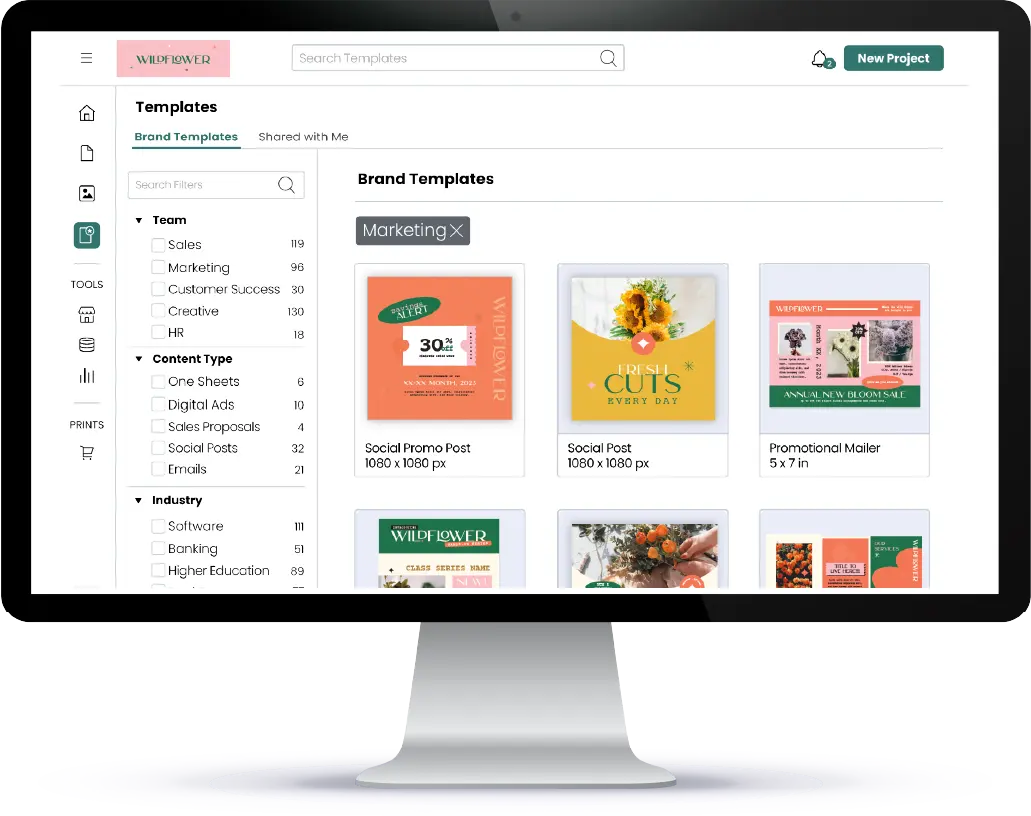 CREATE WITH TEMPLATES
Start with our template designs or build your own.
Begin your next great design from our library of 10,000+ templates. From brochures to social posts, and flyers to one-sheets, get inspired and turn a template into your brand masterpiece.

With Marq, everyone can become a powerful content creator, all while staying on-brand.
Try for free
START YOUR PROJECT
Create in Marq for free.
Built for your team.
Whether you're a team of two or 2,000 – If you have a brand, Marq makes it easy for everyone across your organization to personalize and share branded content.
Marq made our design team of four feel like an army of 40.

Kelly Hiller
Exec. Director of Creative Services
Purdue University
See how Marq stacks up and stands out against competitors.
Compare with Canva, Microsoft Publisher, and more.
Learn more
PLATFORM OVERVIEW
Streamline your content management workflows and
empower your teams.
See all features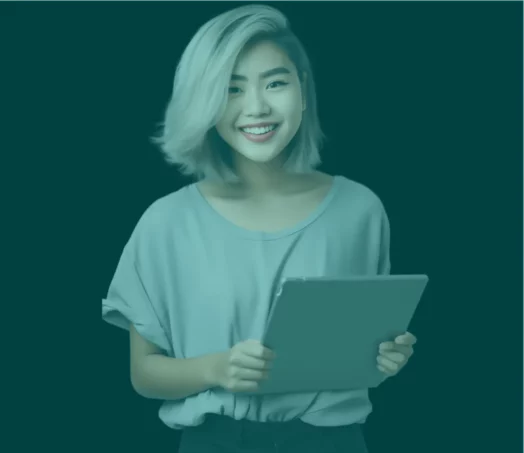 Grow your brand and become a master of
brand enablement.
Remove the need to wait in line for creative resources by introducing reusable brand templates across your business
Discover how brand enablement can cut out one-and-done designs from the creative queue for good
Learn how brand enablement can empower your employees to produce more on-brand content in a fraction of the time
Brand Enablement Playbook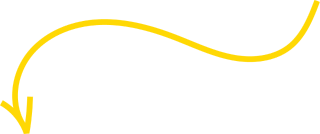 Created for teams of all sizes.
See which Marq plan is right for you.
Explore plans
Questions? We've got answers.
Marq is a web-based design and publishing tool that allows users to create and collaborate on various types of visual content such as brochures, flyers, newsletters, presentations, and more. It offers a user-friendly interface with drag-and-drop functionality, making it accessible to users with varying design skills.
What is brand management and why is it important?
Brand management refers to the activities and strategies aimed at creating, developing, and maintaining a brand's identity, reputation, and overall value. It involves managing various aspects such as brand positioning, brand communication, and brand experience. Brand management is important because it helps differentiate a company from competitors, builds brand loyalty, and influences consumer perceptions.
How does brand enablement contribute to brand success?
Brand enablement refers to the processes and tools that empower employees, partners, and stakeholders to effectively represent and deliver the brand experience. It ensures consistent brand messaging, aligns internal and external stakeholders with the brand values, and enables them to actively contribute to the brand's success. Brand enablement helps create a unified brand identity across touchpoints, resulting in enhanced brand recognition, customer satisfaction, and business growth.
What are the key components of an effective brand management strategy?
An effective brand management strategy includes several key components. First, it involves defining a clear brand purpose and positioning that resonates with the target audience. Second, it requires developing a compelling brand identity, including visual elements, brand voice, and messaging guidelines. Third, consistent brand communication across various channels is crucial to building brand awareness and engagement. Lastly, brand monitoring and analysis help measure the brand's performance, identify opportunities for improvement, and ensure brand integrity.
How can brand management and enablement positively impact a company's bottom line?
Brand management and enablement can have a positive impact on a company's bottom line in several ways. By establishing a strong brand identity and reputation, companies can differentiate themselves in the market and command premium pricing. A well-managed brand also fosters customer loyalty and advocacy, leading to repeat business and increased customer lifetime value. Furthermore, brand enablement empowers employees to deliver a consistent brand experience, enhancing customer satisfaction and driving customer retention. Ultimately, these factors contribute to improved sales, profitability, and long-term business growth.