Build patient trust with a consistent narrative
Centrally manage your health system brand and enable easy digital and print content personalization to better connect with patients across locations
Grab a free,
one-on-one demo
The world's leading brands trust Marq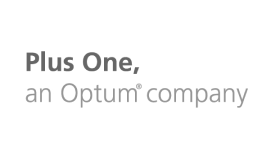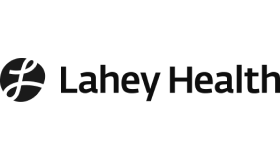 The brand templating platform for hospitals and practices
As policies change and elective procedures are postponed, communication with patients is critical across every healthcare organization not just to keep the system running but also to improve the patient experience and ultimately patient outcomes.

Marq empowers nurses, doctors and staff to quickly create and distribute their own content without relying on central marketing teams. Lockable templates make it easy for staff to create professional materials while lockable assets ensure content stays on message and on brand.
Get a demo
What's in it for you?
Easy design tool for doctors & staff
Our intuitive interface and drag-and-drop editor make customization simple and straight-forward for anyone to use.
Less requests, more time
Reduce the number of corporate design requests & save marketing time for more pressing matters.
Custom collateral on the fly
Reduce the turnaround time for custom collateral requests from weeks down to minutes.
Reduce rogue content
Our lockable templates and approval workflow help keep branded content professional and consistent. Lock setting make it easy to know what you can change. Images and text can be edited in real time.
Leverage existing content
Import existing InDesign documents into Marq so non-designer team members can easily customize templates as needed.

Tailored-to-fit content
Populate content with patient's names, addresses, or other relevant data by connecting with your existing data sources, empowering you to create more content, more quickly.
Personalized visibility
Multi-channel distribution options empower you to seamlessly share finished materials with your patients. Whether it's an email newsletter from a doctor, a printed flyer calling for research participants or a rotating digital announcement, you can communicate with patients however you need.

"Because we have offices spread out geographically, it's pivotal that we stay on point with branding from a company level right down to our agents. Marq has allowed us to stay in control of our brand — maintaining compliance across all our agents and marketing pieces, whether they're printed or distributed digitally."
— Julie Cumby
Marketing Director
Berkshire Hathaway HomeServices
See what our customers have to say
How it works
Your templates, your way
Create easy-to-find libraries of pre-approved, on-brand templates and branded assets.
Lock down your brand
Lock down specific, crucial branded elements that should never be warped, modified or changed.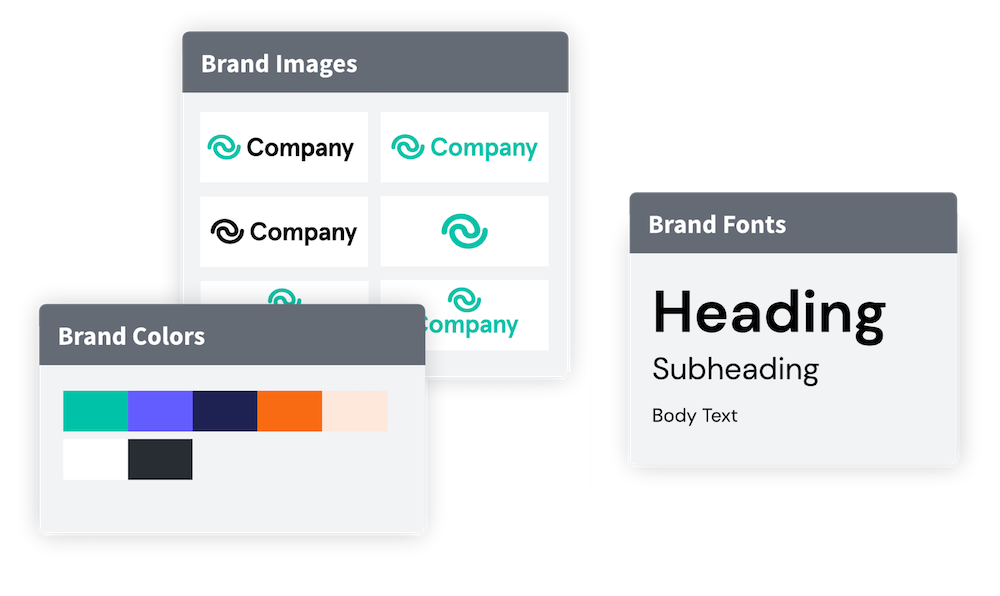 Localize the look
Ready to see Marq in action?
See how Marq's brand templating platform can scale your content creation.