How the best design software compares
Compare Marq

with the competition

If you're comparing cloud-based design tools like Canva, Adobe, and Marq, how do you choose the right one?

From features, cloud capability and team size, here's everything you need to know to decide if Marq is right for you.

Or try it out for yourself. It's free.

Start designing for free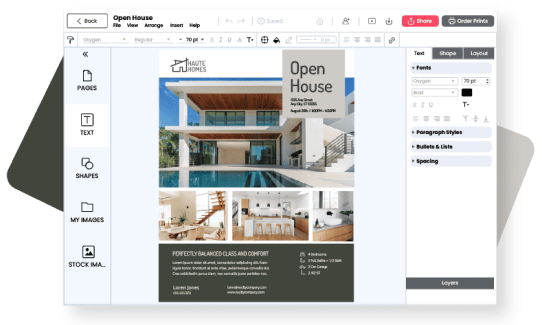 How well do you know your design software options?
Not all design software is created equal
Real-time Collaboration
Brand Asset Management
Cloud-Based Access
Integrated Stock Library
Lockable Templates
Automated Data Import
Digital asset management
Advanced Publishing Tools
High volume output doesn't have to come at the expense of high quality design
With over 10,000 pro templates, you'll not only produce high-quality design assets, you'll be able to create them faster.
Make it fast and pro.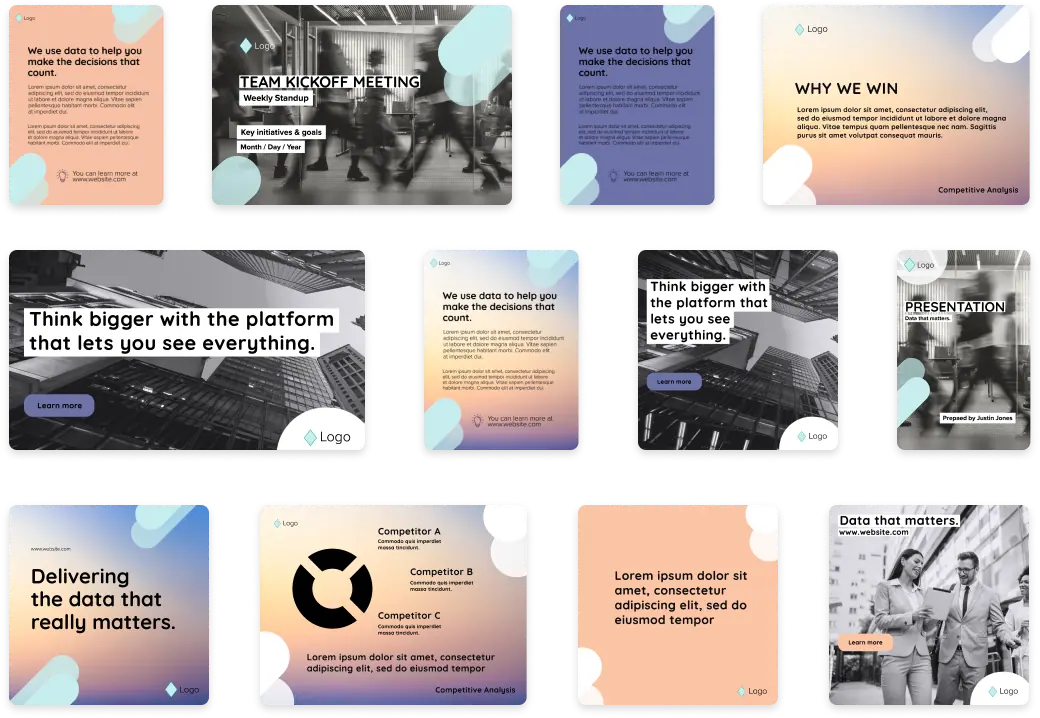 Browse all our pro templates
Features that make Marq stand out when you're comparing design software
Advanced locking = protected designs
Lock down all the most important elements—like colors, fonts, and logos.

And save your own locked designs as your own templates.
Try now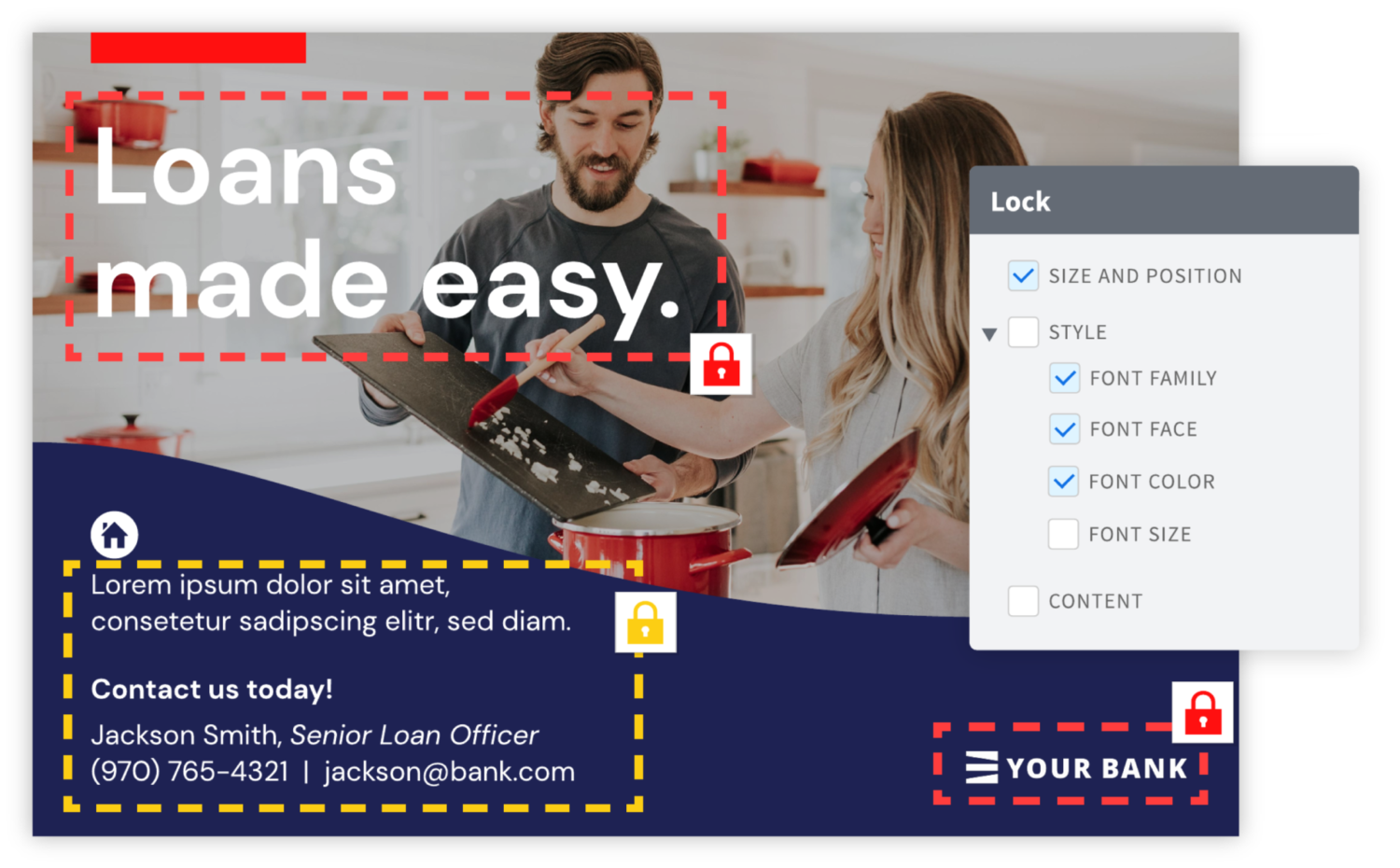 Smart templates =
streamlined production
Say goodbye to never-ending copy/paste. 
With Marq's smart fields, watch your info auto-populate directly into any smart template.

More than just you? Import your database into Marq to auto-magically load in your products or your team's info.
Try now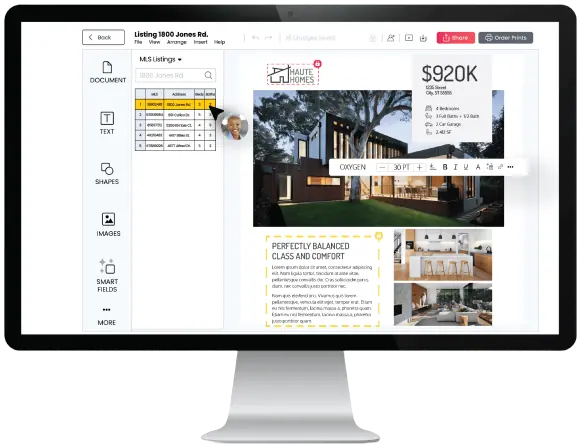 Integrated dashboard =
faster publishing
Design assets aren't finished until they're live.
And Marq makes publishing them even easier.

Directly distribute to social or online.
Or send your finished product directly to the printers.
All from inside your dashboard.
Try now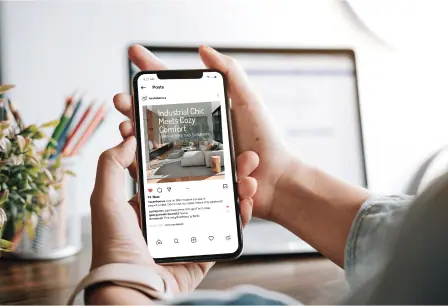 WORK SEAMLESSLY
Integrated with the
tools you use the most
Make creating and sharing on-brand content even easier by integrating your favorite tools.
Try for free






Questions? We've got answers.
What is Marq best suited for compared to other design platforms?
Marq is specifically tailored for businesses and organizations that prioritize brand consistency, integration with other business tools, advanced automation, and structured workflow. Its features like brand templating, data automation, and lockable templates set it apart.
How does Marq's collaboration and approval process differ from others?
Marq offers inline commenting similar to platforms like Google Docs, enabling targeted feedback. Furthermore, its approval workflows ensure that documents or designs are routed through the necessary checks before finalization.
How does Marq ensure brand consistency across designs?
Marq offers features such as brand templating and lockable templates. This means that certain elements, like logos or color schemes, can be standardized and locked across all templates, ensuring brand uniformity even when multiple users are involved.
Are there advanced printing options available with Marq?
Absolutely! Marq not only allows for detailed design creation but also provides a direct connection to print and mail services. This makes it a comprehensive platform for designing, finalizing, and distributing printed materials.