Enable agents to build data-based content in seconds
From rate tables to pricing sheets and more, Marq makes it easy for agents to keep content up-to-date and on-brand with lockable brand templates and data integrations
The world's leading brands trust Marq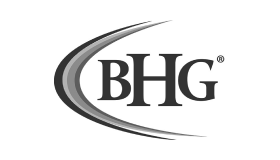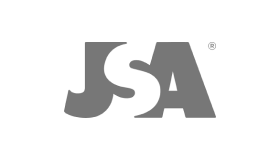 The brand templating platform for finance and insurance brands
As audiences become increasingly fragmented, there is a greater need for customized and personalized content to build trust with customers and drive revenue.

Marq empowers agents and loan officers to personalize content to their audience while staying on brand. By keeping templates and brand assets in a central location, every employee can quickly access and update the content they need while the marketing team can lock down critical brand assets to ensure brand consistency.
Get a demo
What's in it for you?
Higher conversion rates
Brands that prioritize personalization drive a 5-15% increase in revenue and a 10-30% increase in marketing-spend efficiency.
More consistency
Our lockable templates and approval workflow help keep branded content professional and consistent.
More Personalization
Go the extra 1% consistently and give your customers the tailored-to-fit content they expect from brands like yours.
Lock down your brand
Maintain brand consistency while ensuring industry compliance with lockable templates. Add an extra level of protection by switching on our approval workflow feature.

Say goodbye to stretched logos and off-hue colors forever by locking down logos, fonts, images, colors, and more. Our template solution allows employees to create professional yet personalized designs without disrupting the brand.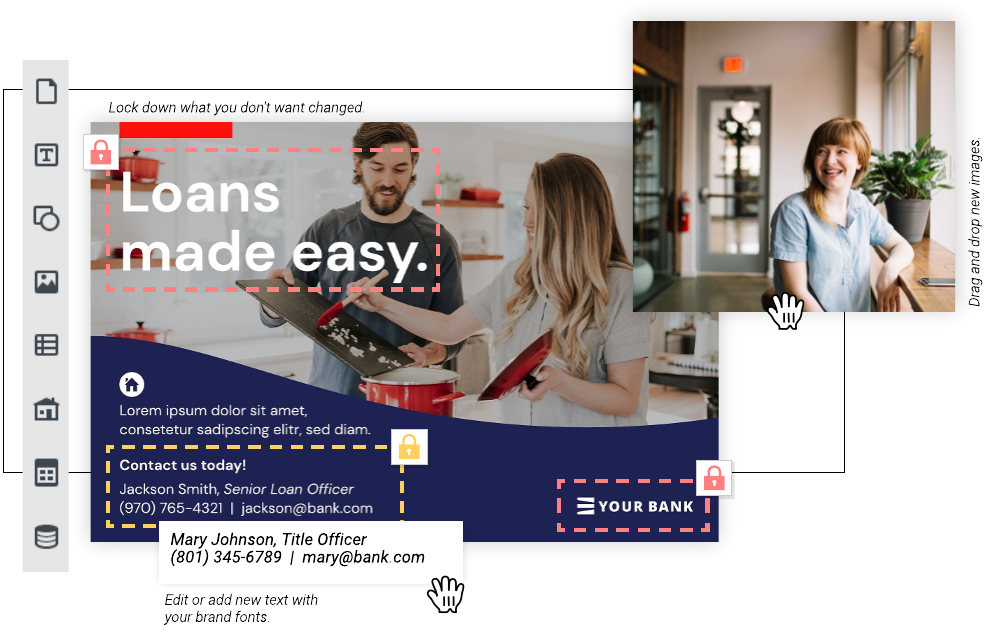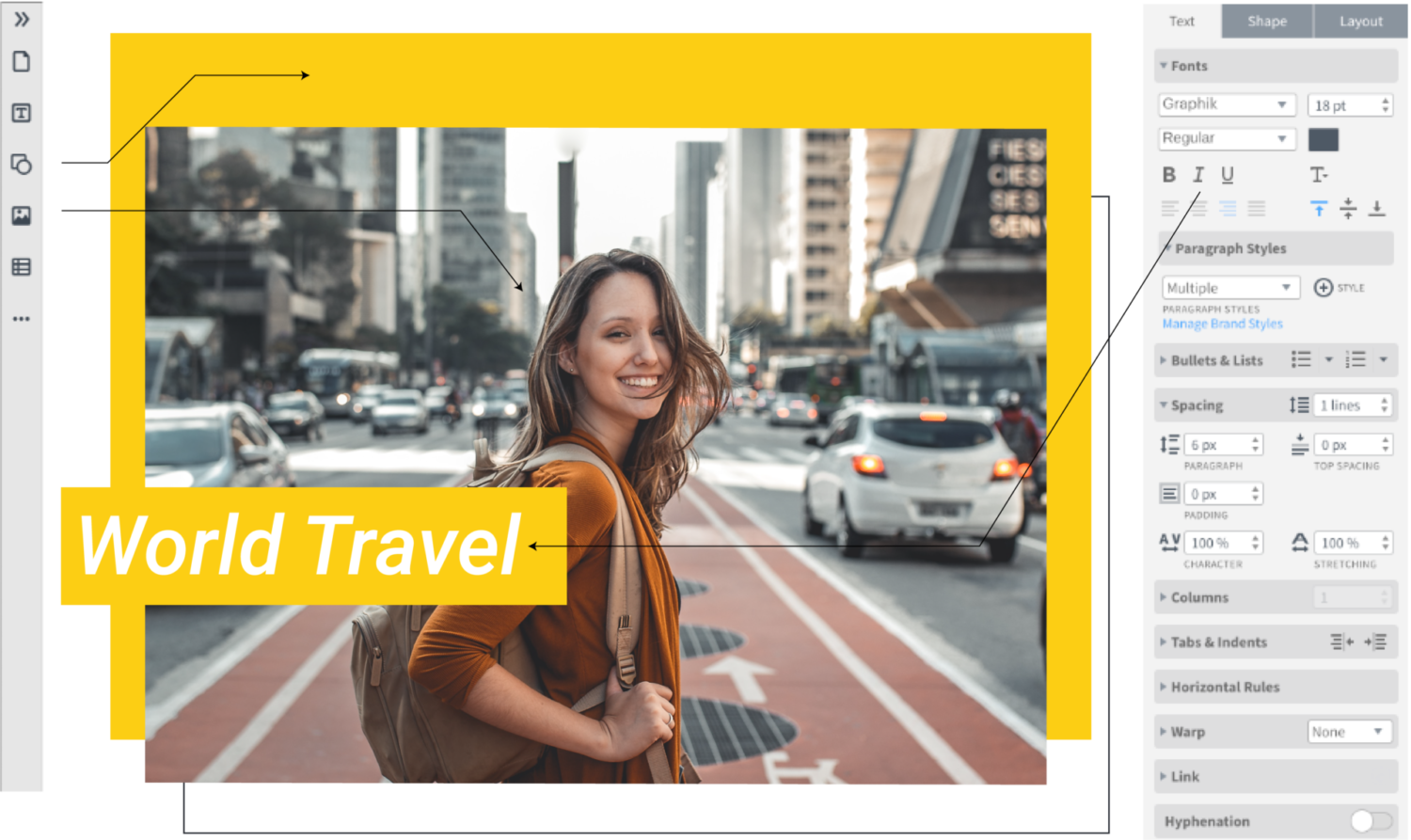 Scale content personalization
With our intuitive drag-and-drop editor, shared templates and brand asset hub, employees can quickly access and personalize marketing collateral.

Populate content with names, addresses, or other relevant data by connecting with your existing data sources, empowering you to create more content, more quickly.

Connect spreadsheet tables

It's easy to import data to Marq with connected spreadsheets. Quickly update financial calculations and rate comparisons to make a personalized finance calculator.

Plus, you can update tables with cell formulas and references and lock down cells with data that you don't want changed. You have full control over cell formulas, cell references, formula toolbars and cell-level locking.
Personalized visibility
Multi-channel distribution options empower you to seamlessly share finished materials with your customers, ensuring brand visibility no matter where your customers are at. Once you've completed a project, simply choose from any of our multi-channel distribution options — print & ship, social, email, or export — and hit send.

Leverage existing content

Import existing InDesign documents into Marq so non-designer team members can easily customize templates as needed.
"We now have the ability to templatize our collateral, and we've been able to produce more content and use it in a more effective way. We're able to quickly customize assets by market and audience, leading to more powerful marketing. Those assets are being shared company-wide and have ultimately helped transform our company into a billion-dollar business."
— Morgan Turner
Growth Marketing
Orchard
See what our customers have to say
How it works
Your templates, your way
Create easy-to-find libraries of pre-approved, on-brand templates and branded assets. Have existing InDesign templates? They can easily be imported into the Marq editor and then quickly distributed, customized and protected — all in one place.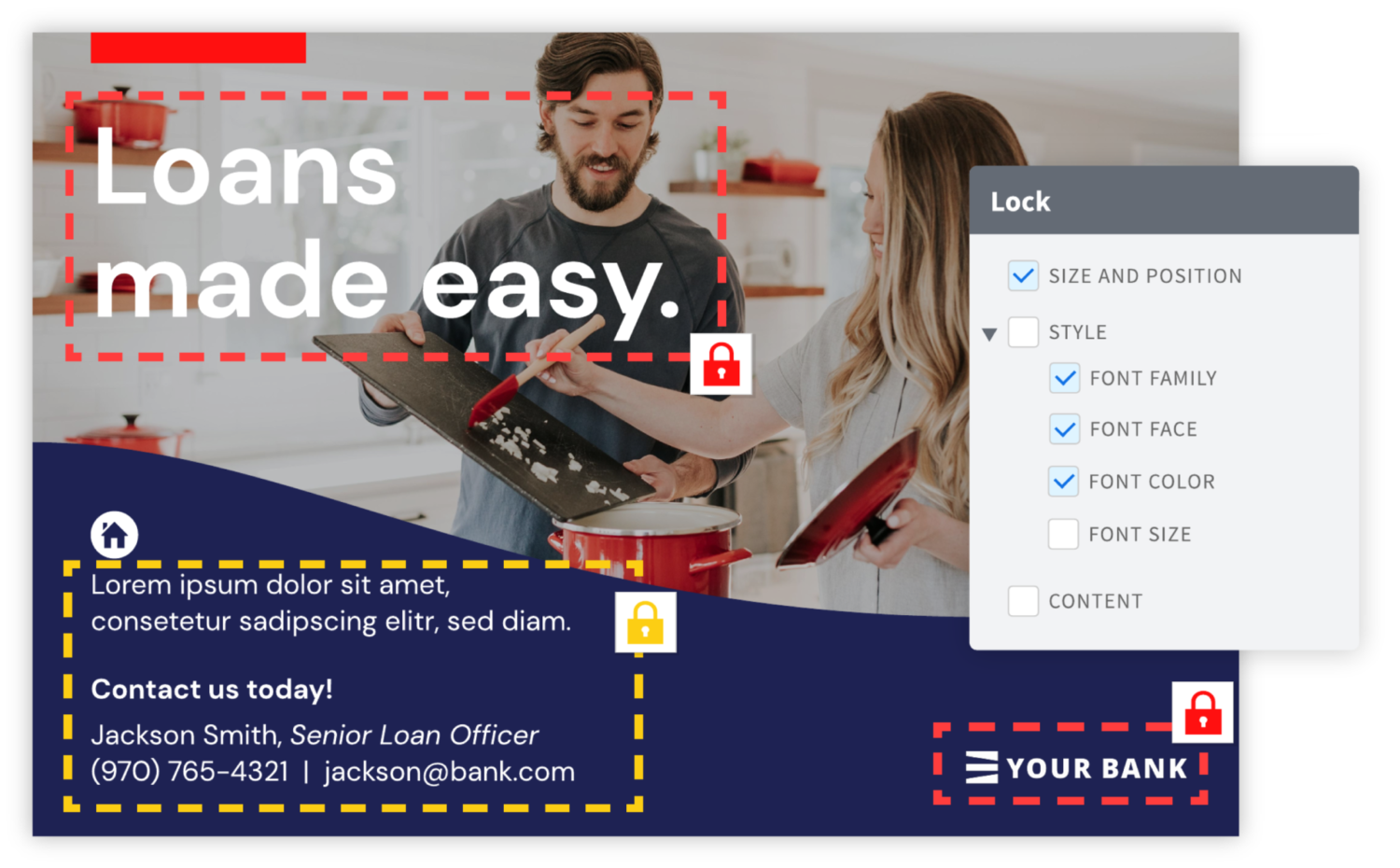 Lock down your brand
Your brand's important assets can all be stored in the Marq editor for easy access. Lock down logos, colors, fonts and more in your templates to ensure the brand stays protected after it reaches the hands of franchisees. You'll never see off-brand collateral again.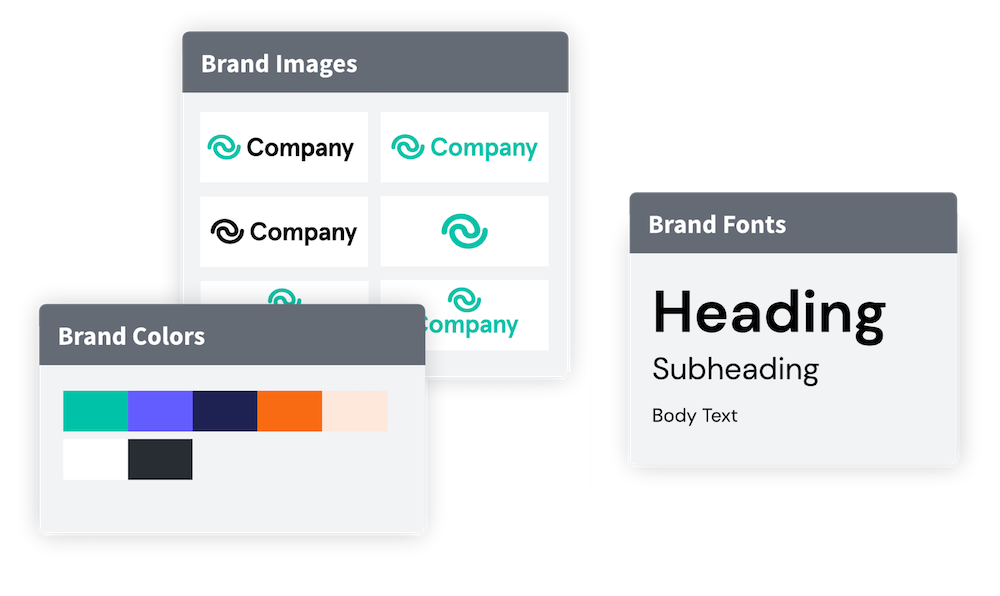 Localize the look
Reduce strain on your creative team by empowering non-designers to personalize and distribute content across digital or printed channels of their own. Toggle our Approval Process feature on and off for added control.

See how Marq's brand templating platform can keep your brand consistent