Meet the Marq Fan Club:
We are just as impressed by our customers as they are with us. Their stories drive us to keep delivering on our product and promises. We love hearing their success stories and leveraging their experiences with our product to make it even better.

Learn more about how Marq has helped businesses build their brands and share their stories.
Grab a free,
one-on-one demo
The world's leading brands trust Marq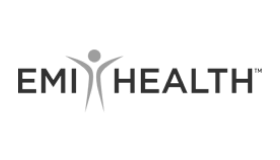 See if Marq is a good fit for your organization
Get a Demo