Powerful Publishing Tools for Education
Powerful publishing tools for education Haven't signed up yet?
Give us a try.
Sign up with Google
By signing up you agree to our Terms of Service and Privacy Policy
Why marq?
Marq makes it easy for students to create stunning content that brings their big ideas to life. Teachers can also create visual learning aids, posters and other teaching collateral with just a few clicks of the mouse.
Start designing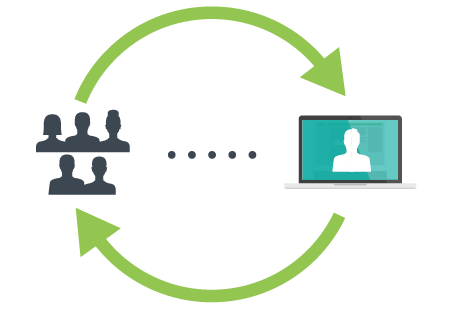 Collaborative
Marq runs in the cloud, which means group members can collaborate on a project in real time and from any location. With embedded chat, permissions-level sharing, revision history and @-mention commenting, working together has never been easier.
Drag & drop
The Marq editor is intuitive and straightforward for teachers and students of all ages. Simply drag and drop elements of your design onto the canvas and customize them from there.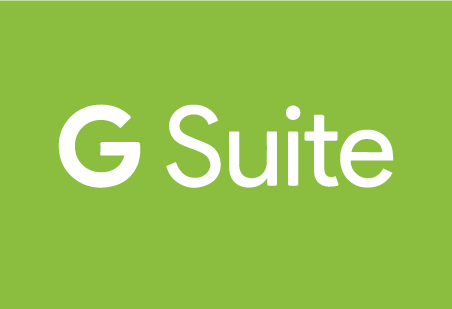 Fully integrated
You can integrate all Lucid products with Google across your entire domain. If you already use G Suite for Education, simply enable Google SSO and you'll be able to create and manage assets from the interface you're familiar with.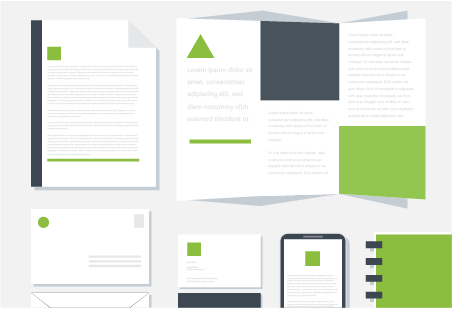 Vast template library

We know your time is valuable, so we're always growing our professional template library. No need to start from scratch—whether it's a syllabus, poster or book report, you'll have access to hundreds of beautiful, professional templates to customize and make your own.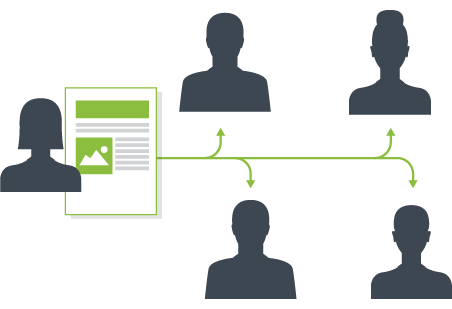 Simple distribution
Share the right level of access with each of your collaborators through permissions-level sharing, then publish your finished work to the web, social media or LMS courses.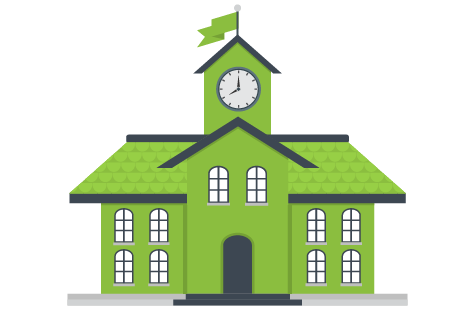 More with Business accounts
If you represent a university or other educational institution, you might be interested in upgrading to a Business account. With a Business account, you'll enjoy greater storage capacity, enhanced collaboration, additional integrations, an administrative console for easy license management and additional privacy controls.

Free vs business comparison
Collaboration
Free
Business
Brand controls
Free
Business
Mailchimp, Constant Contact
Product support
Free
Business
The #1 brand-templating platform trusted by over 6 million users worldwide
Find out why