Marq for Real Estate
Turn any MLS listing into branded content with just one click.
Spin up branded content from even the freshest MLS listings with a library of lockable branded templates.

And get your agents the collateral they need for promotion in a matter of hours, not days.

Get a Demo
Join REMAX and over 467 leading real estate firms who trust Marq with their brands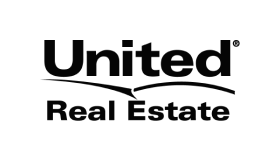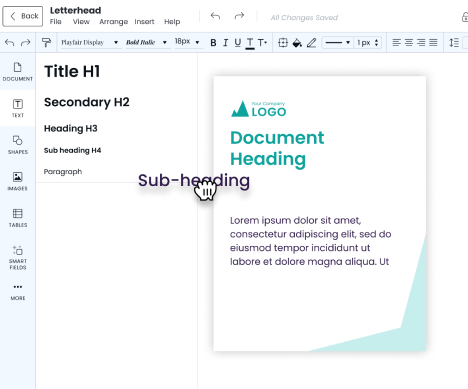 No Learning Curve
Intuitive drag and drop means anyone can use it.
MLS Integration
Autopopulate any collateral with MLS with 1 click

Smart Fields
Autopopulate the content that gets used the most
"It's hard to find a product that does as much as Marq."
Total control wouldn't be accepted by the agents. They have to have the ability to do their own thing. Once we've put our seal of approval on something, we roll it out to the agents and they know that they won't waste their time.

That's a big retention tool. It's hard to find a product that does as much as Marq.
- Marsha Volchoff, VP of Operations Reinhart Realtors
Explore customer stories
Put your brand management on autopilot
So you can focus on growing a remarkable brokerage brand rather than policing it.

Managing dozens of agents trying to spice up the brand.
Fielding constant design requests asking to stand out.
And telling Greg yet again that No, he cannot have a neon green logo!
But that's before your team is working in Marq.
With our dashboard, your brand admins can create and lock all your most important brand parameters. Set it and forget it.

Meanwhile, your agents can still feel creative. They can pull their listing directly from MLS. They can whip up any piece of collateral on the fly.

All within your brand standards.
All within one dashboard.

Keep your agents happy.
Keep your brand strong.

And get your team back to building and marketing
your brand into something even more remarkable.
See how Marq can help your brand grow.
Schedule a demo.
Schedule a Demo
"Keeps the brand consistent"
We are a luxury brand, we can't make mistakes. We need to stay competitive and elevate not only the corporate brand, but agents' brands as well.

Marq allows us to keep the brand consistent while still allowing agents to add their own little touches and be able to do their own branding.
- Maria Neves Director of Marketing, Chestnut Park
Explore customer stories
How Marq Works
Upload your assets
Create searchable libraries with all the brand collateral and elements.

Upload your existing Adobe InDesign files for an automatic conversion or make them fresh.

Your designer will love that they only have to make these once.

Create and lock your templates
Finalize your templates and lock as many elements as needed. Including logo placement, images, fonts, and colors.

It's in the cloud, so version control and updates are a cinch.

Unleash your agents
Set your user permissions, and empower your agents to collaborate in real time. They can customize templates, create variations, and even distribute their materials to social or to print.

All from within the dashboard.
All without pinging your designers.

You don't have to overhaul your workflows
Marq integrates with all the tools you already use and love

Our integrations and APIs make it easy to pull and push data from Marq to the systems and products your teams use every day.
"With our marketing team I'm crushing it"
Real estate brokers are always rushed. We're always doing things on the fly. And hello!—Boomer here! I needed something simple.

I love that Marq templates are customizable, and I can reuse them over and over.

You get a listing, you need to get some stuff right out there...together with our marketing team, I'm crushing it.

- Jaye Gorham , Realtor & Appraiser, Portside Real Estate Group
Explore customer stories
Here's even more you can do with Marq
Direct integration with MLS
Once it's on MLS, it's 1-2 clicks to autopopulate as many assets as your agents choose.

Auto populate with smart fields

Free your content like names, addresses, photos or other relevant data from continual copy/paste.

Smart fields connect to your agent's data sources and help them make more on-brand content on the fly.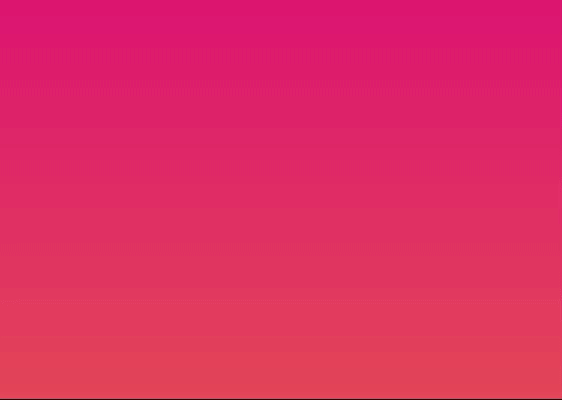 Distribute with direct mail with just a few clicks
Ditch the lengthy mail process. Send postcards, flyers, and invites to multiple addresses at the same time directly within your dashboard. Plus, use radial search to target prospects by location, age, income, and much more.

Do more with your virtual showings
Already using 3D listings to boost calls? Now add them to any of your follow-up materials.

Embed your 3D renderings from Matterport, YouTube, Facebook Live, Brightcove or Vimeo directly into your presentations, slideshows, and client materials. Close faster with everything in one place.

Templates with flexible lockability
Even though your agents aren't designers, they want some flexibility for their marketing materials.

With flexible lockability, your designers lock down exactly the brand elements they want —logos, fonts, images, colors, and more—and still invite co-creation and co-branding from collaborators and brokers.

"Effective and fast"
We have offices spread out geographically, so it's pivotal that we stay on point with branding from a company level right down to our agents.

Marq offers an effective and fast ability to customize pieces that you are creating in-house already.

- Julie Cumby, VP Marketing Beach Properties Berkshire Hathaway HomeServices Beach Properties of Florida
Explore customer stories
Join over 467 real estate firms who use Marq.
Schedule a 30-minute demo.