Scalable creative production for your nonprofit
Multiply creative resources without adding headcount by enabling everyone in your organization to easily build on-brand content
Grab a free,
one-on-one demo
The world's leading brands trust Marq

The future of nonprofit marketing
Nonprofits face the joint challenge of promoting a cause with limited resources while effectively communicating with multiple stakeholders.

You expect your department heads and coordinators to stick to the brand guidelines you've provided. But in reality, they aren't marketing professionals. And they often have design requests they need fulfilled, well… yesterday. So how do you keep everyone on brand without spending ridiculous amounts of time on tedious requests?

Marq empowers nonprofits to scale content creation by allowing anyone in the organization to create quality, on-brand materials and personalize that content to their location and audience. With lockable templates, you can be sure content stays on-brand while cutting down on content requests. That way, you can (finally) focus on promoting your cause instead of organizational maintenance.
Get a demo
What's in it for you?
More time
Non-designers can customize and distribute pre-approved templates on their own, freeing up precious design resources while still ensuring brand consistency.
More consistency
Never see another stretched logo or off-brand color again. Each end-user will only be able to customize the design elements you determine.
More reach
By scaling content personalization and ensuring all content is professionally designed and on-brand, you'll be able to reach a broader audience and be more effective at promoting your cause.
Lock down your brand
From print advertising to social media posts, our lockable templates will ensure your nonprofit stays on brand no matter who is creating materials. Simply lock down all the branded elements of your designs (logos, images, text styles, etc.).

Say goodbye to stretched logos and off-hue colors forever. Our template solution empowers your multiple locations to create professional yet localized designs without ever disrupting your brand.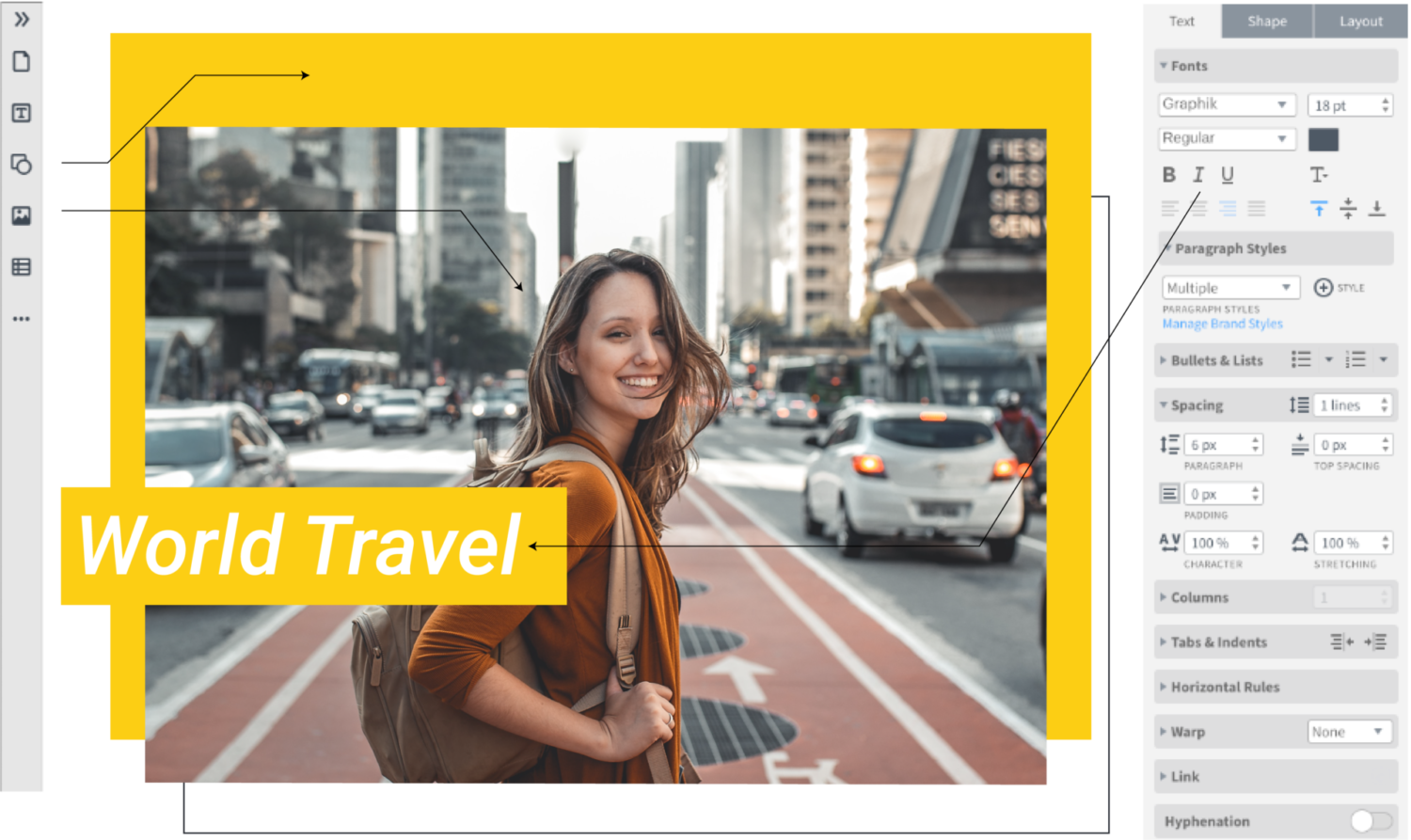 Save precious design time
While other template solutions exist, they can be inflexible and slow. The Marq drag-and-drop editor makes it easy for any program director or department head to own their marketing and pump out print and digital collateral on their own time.

Meanwhile, your central design team will be able to focus their efforts on bigger branding initiatives rather than menial tasks such as updating images and tweaking text.

Integrate with your favorite tools

Have existing InDesign templates? They can easily be imported into the Marq editor and then quickly distributed, customized and protected — all in one place. Make customizing content even easier by storing all your brand assets in one place. Store assets in our asset manager or sync your brand's existing files directly to Marq using an integration with your current DAM.
Personalized visibility
Multi-channel distribution options empower you to seamlessly share finished materials with your customers, ensuring brand visibility no matter where your customers are at. Once you've completed a project, simply choose from any of our multi-channel distribution options — print & ship, social, email, or export — and hit send.

Tailored-to-fit content

Populate content with names, addresses, or other relevant data by connecting with your existing data sources, empowering you to create more content, more quickly.
"Marq provides autonomy to each of our branches without the risk of allowing them to go off brand. It's cost effective and flexible, making it easy for us to better serve our communities."
— -
CMO
YMCA
See what our customers have to say
How it works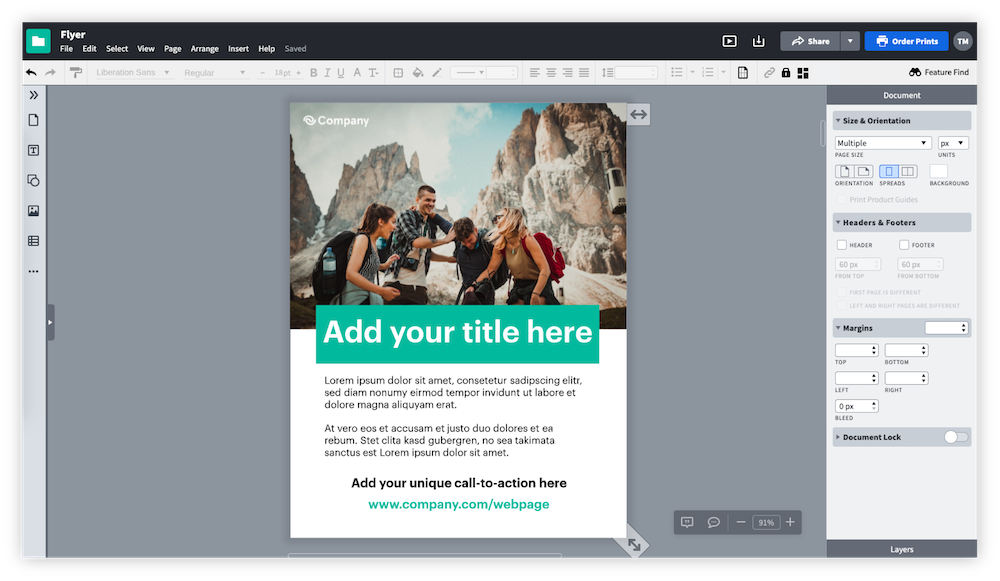 Your templates, your way
Create easy-to-find libraries of pre-approved, on-brand templates and branded assets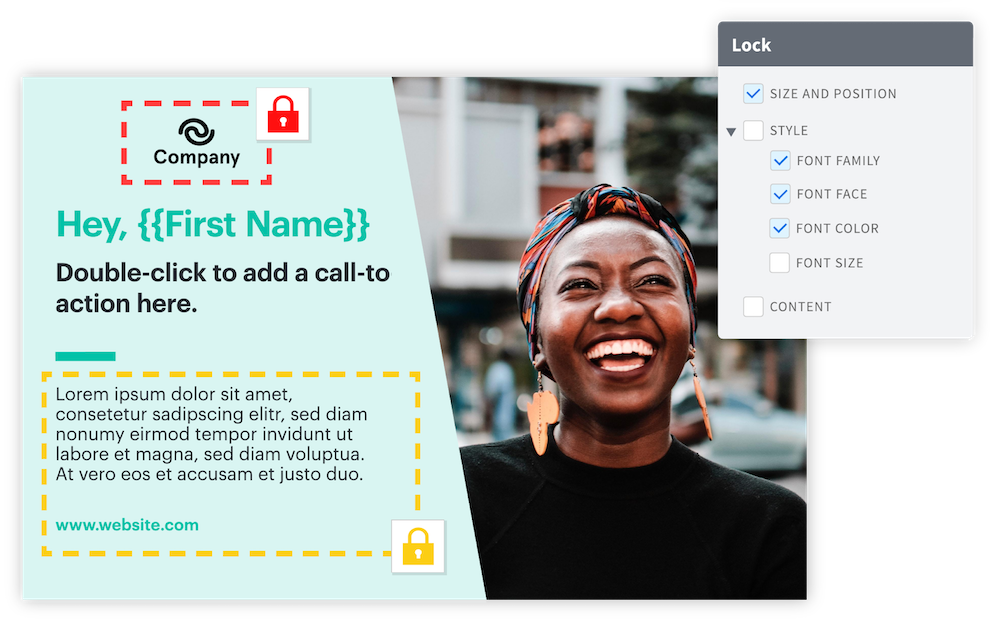 Lock down your brand
Lock down specific, crucial branded elements that should never be warped, modified or changed.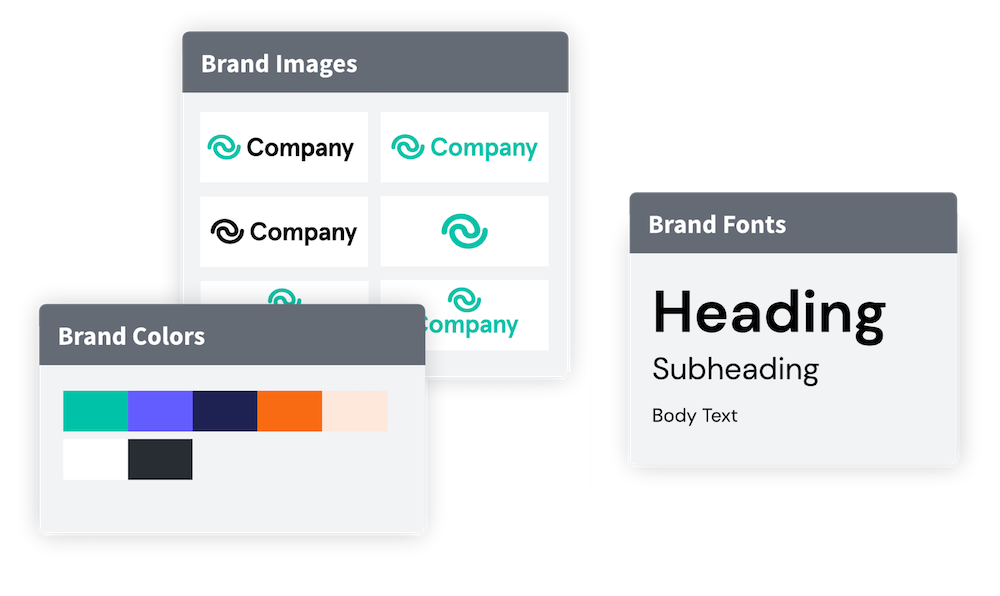 Localize the look
Reduce strain on your creative team by empowering non-designers to personalize and distribute content across digital or printed channels of their own.

Ready to see Marq in action?