Free Desktop Publishing Software
Make stunning posters, pamphlets, brochures, and other creations with Marq's free desktop publishing software. It's available online, so you can access it from your desktop or tablet device. Haven't signed up yet?
Give us a try.
Sign up with Google
By signing up you agree to our Terms of Service and Privacy Policy
Free publishing made easy

Some free tools are clunky and hard to use. Marq's desktop publishing (DTP) software was designed with simplicity in mind—just drag and drop onto the canvas! Built-in templates make the process even easier.


More features

Grow your brand

Enforce brand standards without obstructing creativity or customization needs with lockable templates.


More features

Online collaboration

Need an opinion from a client, partner or unbiased friend? Marq offers several useful publishing options, and you can even have others join you in the document to make changes of their own. Share centralized and custom-made templates and assets across your team.


More features
Feature highlights
You don't have to be a brilliant designer to craft beautiful content. Whether you're a team of one or a team of five, our brand templating platform makes it easy to create content and build your brand in the new design democracy.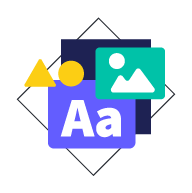 Brand assets
Make customizing content even easier by storing all your brand assets in one place.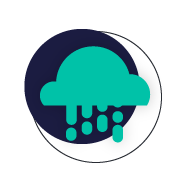 Web-based platform
Once you sign up, you can begin using Marq immediately. There's nothing to install, and you'll never have to update it. You also won't have any compatibility problems since Marq works on any operating system.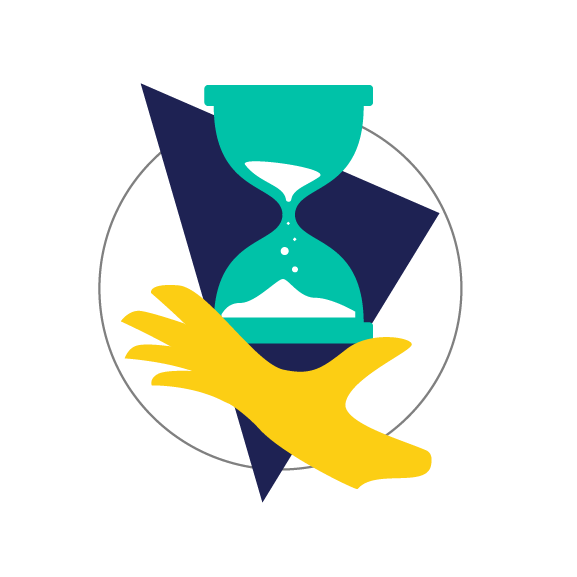 Data automation
With smart fields or our advanced data automation feature, you can auto-populate information in your templates, cutting down on repetitive content updates.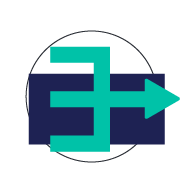 Easy Import

Marq's templates come stocked with beautiful photos already, but you have the freedom to customize them using our integrations. Content from Facebook, Google Docs, Dropbox and Unspalsh can be accessed right from Marq's editor.
Start creating today
For the best desktop publishing software for Mac and PC, go with Marq. Our DTP software gives you all the features you're looking for in desktop publishing programs. Desktop publishing and design has never been so user-friendly. And since it's free to start, you can give it a try and test out all the features that define desktop publishing at no cost to you. Take advantage of all the wonderful templates we have to offer and see for yourself how easy it is to create memorable designs that impress everyone who views them.

Start designing
The #1 brand-templating platform trusted by over 6 million users worldwide
Find out why