Brand Enablement for Real Estate
Turn
MLS listings

into beautiful branded
marketing materials.

Equip your agents with a library of eye-catching templates that can be personalized for any listing.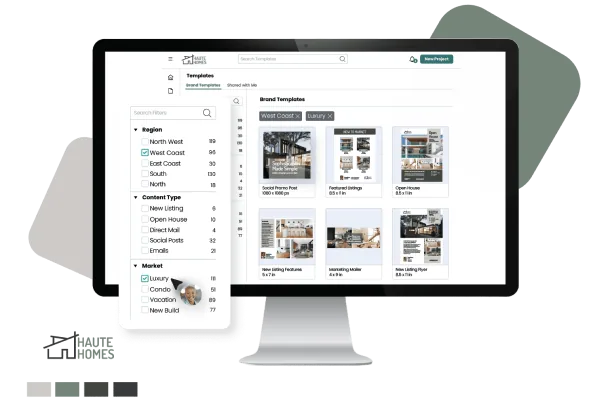 Trusted by the world's top real estate brands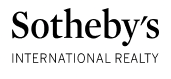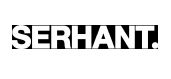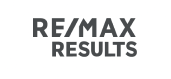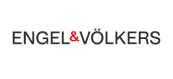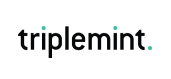 Marq for
Real Estate
Eliminate repeat design requests for good by giving your agents access to
approved templates that can be used again and again for any listing.
Integrate MLS listing data

Turn templates into a custom marketing piece for any listing with one click.
Maintain brand consistency

Lock logos, fonts, colors, and more to maintain a consistent look across every design.
Empower your agents

Give your agents reusable templates they can customize in minutes, not days.

Our designers are free to be more creative, and as a marketing team, we've been able to talk more about launching new services to help our advisors market themselves.
Tahan Martins
Director of Brand Innovations
Sotheby's International Realty Canada
MLS INTEGRATION
Create your marketing materials faster with our
MLS integration
In just a few clicks, agents pull up their MLS listing, drag-and-drop images directly into their templates, update addresses, listing info, and more. Marq's data mapping uses automation to quickly populate templates directly from any data source.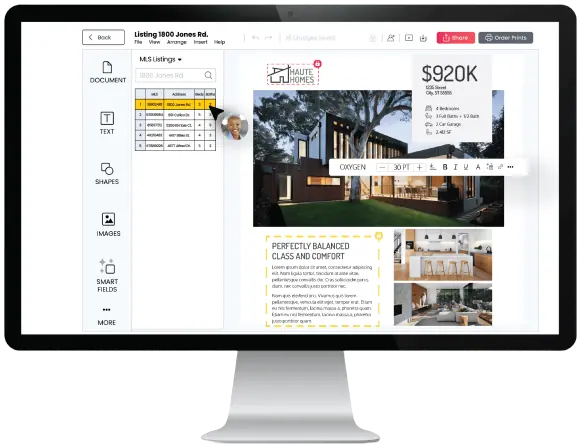 HOW MARQ WORKS
Create real estate
marketing materials

in minutes

Here's how the top real estate brokerages in the world use Marq to create beautifully branded marketing materials for every listing
STEP ONE
Import your favorite designs
Upload your favorite listing materials from any design platform or use one of our ready-made real estate templates and make it your own.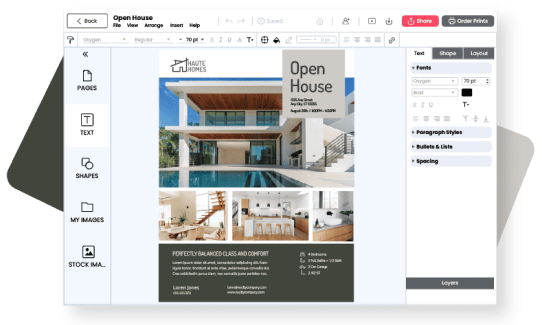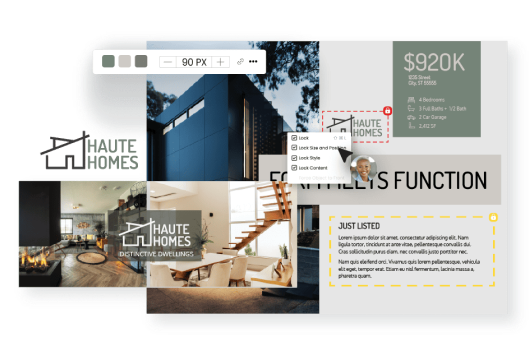 STEP TWO
Turn any design into a template
Turn designs into templates that agents can use again and again. Lock logos, fonts, colors, and more in place so everything stays on-brand.
STEP THREE
Personalize with MLS data
Agents can quickly personalize approved templates by dragging and dropping addresses, photos, and more from your MLS into any design.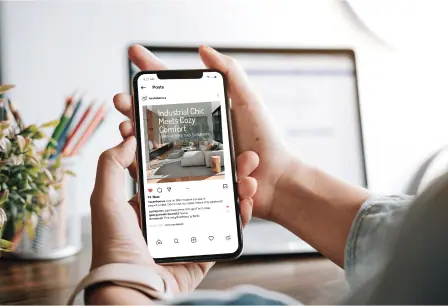 STEP FOUR
Order prints or post to social
Agents can request design approval, order professional prints, or post their content to social media or the web.
Why 100,000+
real estate agents

and their brokerages love using Marq
Market more listings
It's so easy to push out new designs to our marketing coordinators. We're much more organized, and it's helped safeguard our brand.
Alexandra Malagoldi
Director of Marketing
Sotheby's International Realty
Retain more agents
We want to provide more in-house services and support to our agents. Marq is helping us do that. It's freed up our time and we're much more efficient.
Tahan Martins
Director of Brand Innovation
Sotheby's International Realty, Canada

Save valuable time
Marq saves each of our team members 2 hours a week. We have 160 Reinhart agents using Marq, which means we're saving 320 hours of work a week.
Marsha Volchoff
Chief Operating Officer
Reinhart Realtors

Empower your agents
By sharing pre-branded templates with your brokerage, your agents can quickly customize marketing materials for their listings. Agents can move faster, posting to marketing channels or sending to print in minutes.
Schedule a demo
WORK SEAMLESSLY
Integrated with the
tools you use the most
Make creating and sharing on-brand content even easier by integrating your favorite tools.






Questions? We've got answers.
What does "Brand Management for Real Estate" mean?
Brand Management for Real Estate refers to the strategic process of developing and maintaining a strong and distinctive brand presence for real estate businesses in the competitive market. It involves empowering agents, brokers, and teams with the tools, strategies, and resources needed to effectively communicate and deliver a consistent brand experience to clients. This process enhances brand recognition, builds client trust, and contributes to overall business success.
How can Brand Management benefit real estate professionals?
Brand Management offers significant advantages to real estate professionals. By implementing brand management strategies, real estate agents and firms can:
Stand Out: Brand management helps differentiate your real estate business in a competitive market, making it more memorable and distinctive.
Build Trust: Consistent branding fosters trust and credibility among clients, increasing the likelihood of client engagement.
Engage Clients: Effective brand messaging and experiences create deeper connections with clients, leading to increased engagement and referrals.
Adapt to Trends: Brand management equips you with the tools to quickly adapt to evolving market trends and technologies.
What are the key strategies in Brand Management for Real Estate?
Brand Management for Real Estate involves various strategies, including:
Branding Workshops: Conducting workshops to define your brand identity, values, and messaging for a consistent brand voice.
Online Presence: Establishing a strong online presence through a well-designed website, social media, and digital marketing efforts.
Visual Consistency: Maintaining consistent visual elements, such as logos, colors, and imagery, across all marketing materials.
Agent Training: Training real estate agents to align with the brand vision, ensuring a unified client experience.
Client-Centric Approach: Focusing on creating exceptional client experiences to enhance brand loyalty and referrals.
Can Brand Management influence real estate sales?
Yes, Brand Management can significantly impact real estate sales. A robust brand presence:
Drives Referrals: Satisfied clients are more likely to refer others to your services due to the trust and positive experiences associated with your brand.
Boosts Confidence: A consistent and reputable brand instills confidence in potential buyers and sellers, leading to faster and more successful transactions.
Differentiates You: Effective branding sets you apart from competitors, making your real estate services the preferred choice.
Enhances Value: A well-established brand adds perceived value to your services, enabling you to command premium pricing.
Long-Term Growth: Brand management contributes to long-term business growth by establishing a loyal client base and a strong market position.