The end of manual price sheet updates
Automate content creation and enable your sales teams to build their own on-brand collateral, from client proposals to industry-specific one sheets
Grab a free,
one-on-one demo
The world's leading brands trust Marq

The brand templating platform for tech companies
Tech marketing and sales enablement teams face the growing challenge of creating customized content for every role and industry they market to. As a brand expands globally, that challenge only grows larger as content marketing must be localized to each new region. Between limited budgets and the need to keep multiple departments across the organization on the same page, marketing teams have a lot on their plates.

As a marketing leader, how can you ensure your team can keep up with content demand while ensuring other departments adopt the content your team creates?

With Marq, your team can create customizable templates that your sales and customer success teams can personalize to each customer or prospect boosting conversion rates and proving your team's value.

Get a demo
What's in it for you?
More adoption
The Marq editor is easy-to-use and keeps all of your brand templates and assets in one central location making it easy for sales, marketing and customer success teams to access and use marketing content.
Less requests, more time
Never see another stretched logo or off-brand color again. Employees will only be able to customize the design elements you determine.
Custom collateral on the fly
Consistent brands are 3-4x more likely to receive visibility. Save your brand (and your business) from an identity crisis by staying consistent.
Connect content to dollars
According to a recent article by
McKinsey
, brands that prioritize personalization drive a 5-15% increase in revenue and a 10-30% increase in marketing-spend efficiency.
So, between higher close rates for sales teams and better retention rates for customer success, your team's content can and will definitively impact the entire organization. Plus, your corporate design team can focus their efforts on bigger branding initiatives rather than menial tasks such as updating images and tweaking text.
Lock down your brand
From sales proposals to digital marketing, your ability to lock down brand assets will keep your brand's image consistent — no matter where it goes or what collateral it's on.

Say goodbye to stretched logos and off-hue colors forever by locking down logos, fonts, images, colors, and more. Our template solution empowers sales and customer success reps to create professional (yet personalized) designs without disrupting the brand.

Multi-channel distribution
Distribute content across every channel. With email integrations, digital publishing, and multiple export options, you can connect with customers at every touchpoint.

Use direct mail? Send mailers to multiple addresses at the same time directly within the Marq editor. Simply use our radial search function to target prospects by location, age, income, and much more.
Rapid personalization with data automation
Want to make it even easier to personalize content? Our data automation feature makes it a snap. Build templates using smart fields, then import external data to fill in the rest. The editor will help you match the data in your CSV spreadsheet with the smart fields in your document — so, no more boring copy-and-paste. Hello, efficient customization!

"The reason why our creative team exists is to present Yext to the world in an impactful, consistent and buttoned-up way. Marq gives us the ability to do that by allowing others to have the freedom to create these assets on their own while still adhering to our brand guidelines."
— Alex Felsenstein
Creative Director
Yext
See what our customers have to say
How it works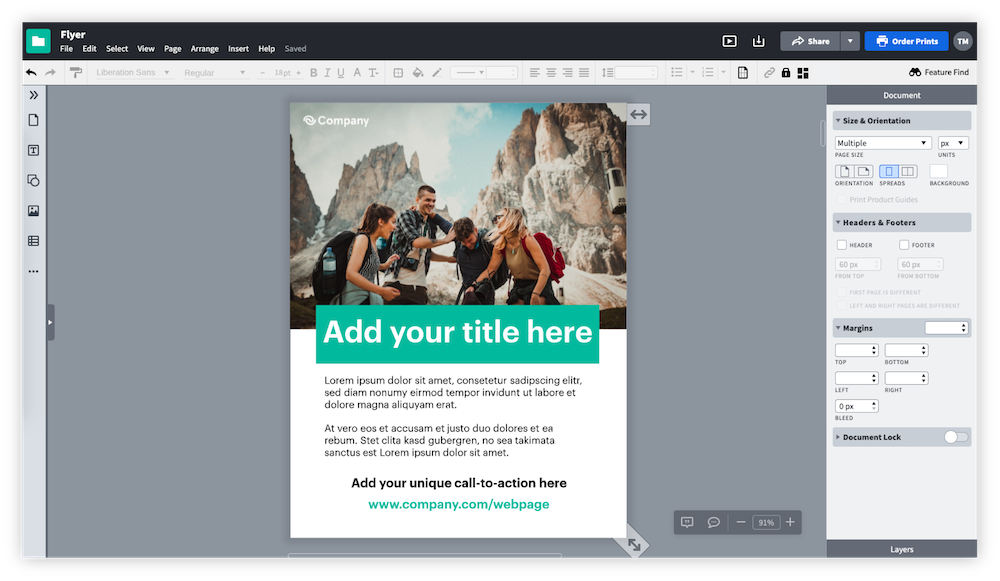 Your templates, your way
With Marq, content creation stays in the hands of the creative team. Either create your own in Marq or upload your existing Adobe InDesign files and convert them into Marq templates.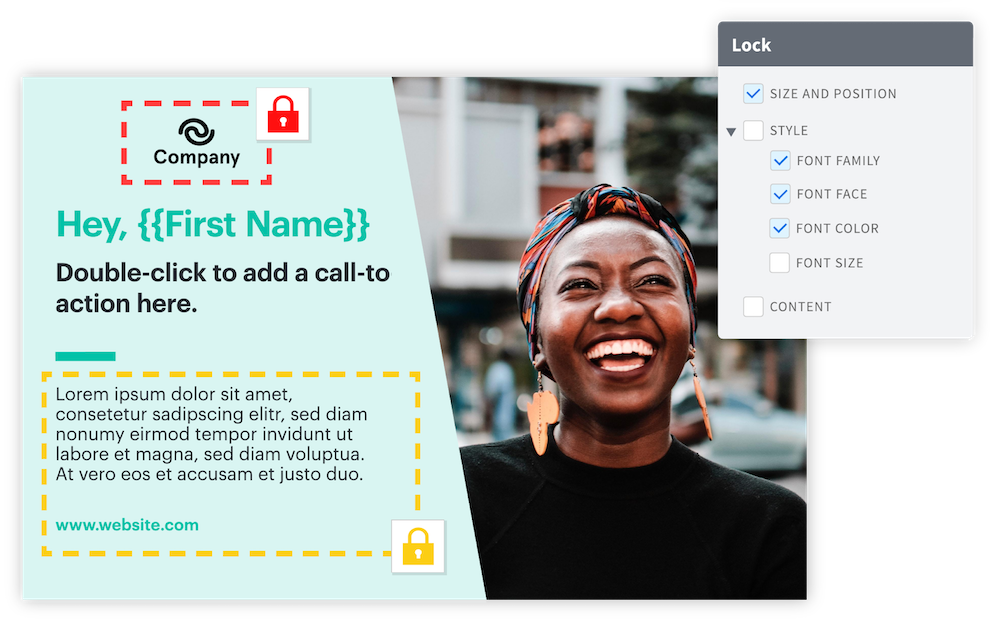 Lock down your brand
All of your brand's important assets can be stored in the Marq editor for easy access. Lock down logos, colors, fonts, and more in your templates to ensure the brand stays protected after it reaches the hands of sales reps or other employees — so you'll never see off-brand collateral again.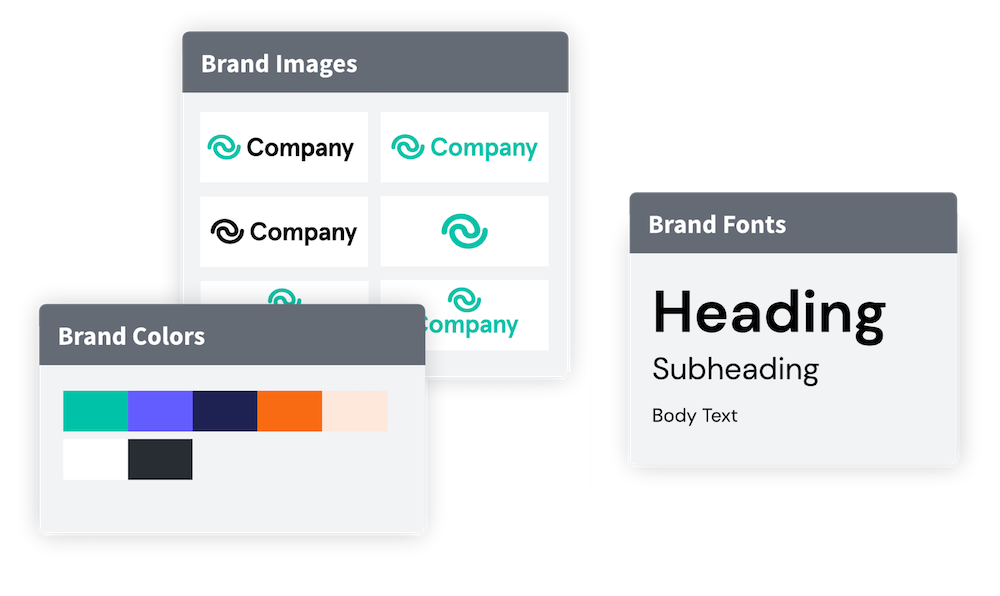 Personalize the look
Define your preferred user permissions, then let employees collaborate on cloud-based templates in real-time. From there, they can customize and distribute marketing collateral themselves — without disrupting the brand or requiring the help of a designer. Toggle our Review & Approve feature on and off for added control.
Ready to see Marq in action?