The best free Microsoft Publisher alternative
Everything you can do with MS Publisher but free
You don't have to pay for Office 365 or even run Windows to design and export documents with professional layouts.
Instead, design your brochures, newsletters, and business cards with a free, easy, and intuitive drag-and-drop online editor.
And access hundreds of stock photos and professionally-designed templates to get it done fast.
Sign up with Google
By signing up you agree to our Terms of Service and Privacy Policy
Replace Microsoft Publisher for free
How Marq does it better
Design documents from professional templates.
Customize them with your own branding.
Make them from anywhere. From any device—Mac or PC
Design it
Unleash your creativity in Marq, where the canvas is yours to fill with vibrant templates and intuitive editing tools.
Brand it
Embody your brand's spirit in every design, as Marq enables you to infuse your unique fonts, colors, and logos into each creation.
Send it
Let your work shine and inspire others as you effortlessly share, download, or print your masterpieces from Marq.
Quick and easy

Marq takes the functionality of Microsoft Publisher and places it into a sleek, easy-to-use package. You can begin designing right away without spending too much time with tutorials or how-tos. Our tools are intuitive and easy to understand. You're just a few minutes of way from creating something that is uniquely yours. Just drag and drop to get started!


More features

Completely Free

Say goodbye to hefty subscription fees. There's no need to fret over the cost of publishing software anymore. Marq is a Microsoft Publisher alternative that's 100% free for any user, including small business owners, enterprise leaders, teachers, students, and freelancers. Your coworkers and team members can also sign up for free—no trials or downloads necessary. With so many Microsoft Publisher alternatives out there, it's comforting to know you can give our tools a try without any risks involved. Test it out. We know you'll like what you see.


More features

Online collaboration

Take the stress out of group work! Receive feedback at any point in the design process by sharing online. You can publish to a secure web link or simply invite your collaborators to join you in the document. And if you need a Publisher for Mac solution, Marq works on both Mac and PC. And since everyone can sign up for free, they can all get in on the collaboration process at no financial cost.


More features
Feature highlights
With Marq, the entire design process is intuitive and efficient. No special training or lengthy tutorials are needed for you to start with your creative projects.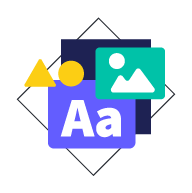 Brand assets
Store and download custom brand assets (like logos, colors and fonts) into our asset hub for fast access. Enforce brand standards without obstructing creativity or customization needs with lockable templates.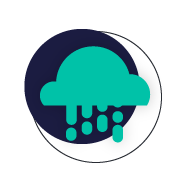 Web-based platform
Get everything you need directly from the web. Marq provides free software that is all web-based, meaning you won't have to mess around with any downloads or wait for updates. All the latest updates are already part of our tool the moment you get online to use it.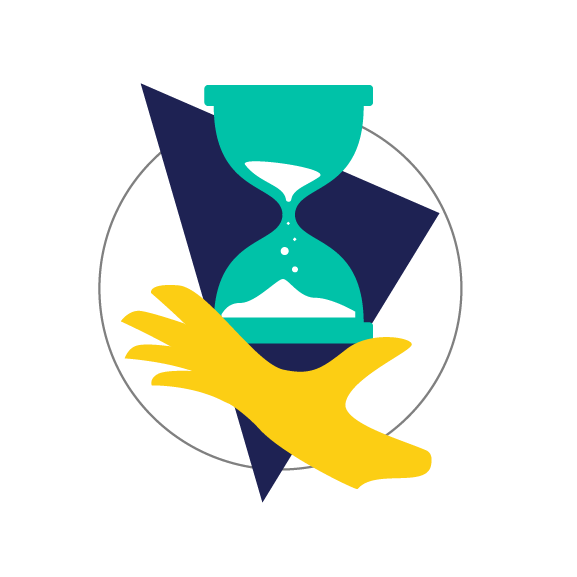 Data automation
For professional quality layouts similar to what you'll find with Microsoft Publisher templates, look no further. Your work will shine with our designer templates. Add your own text and photos, then swap out elements as you see fit. Templates create a polished look in minutes—just choose from our extensive library.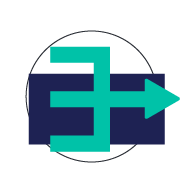 Easy Import

Smart Fields auto-populate information in your templates, so you don't have to chase down information. Access thousands of free stock photos or icons in the Marq editor or easily import your own from Dropbox or Facebook. Use our Indesign Import feature to import existing InDesign files and convert them to Marq templates.
We have 1,000s of templates
Design, customize, & download any document with easy professional templates
Unlike Microsoft Publisher, Marq offers thousands of editable templates to get you started with confidence.
Customize any template with your brand's logos, fonts and colors to create a beautiful, on-brand documents over and over again.
Browse all templates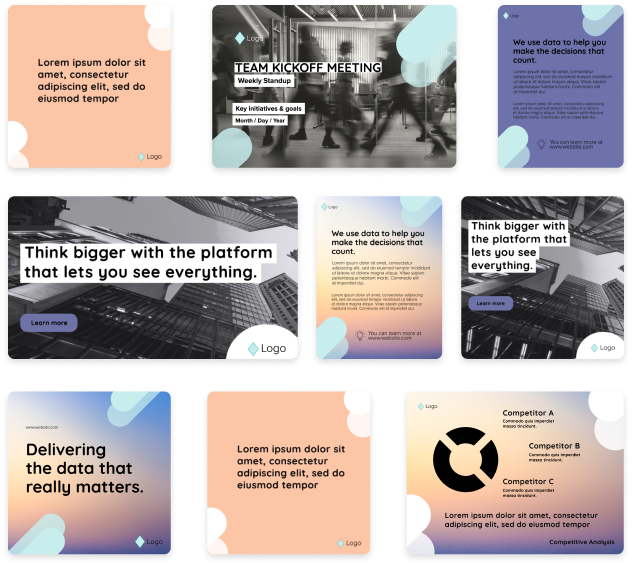 It's easy to get started
Create a branded document with Marq in minutes:
Create a free account with your email
Choose a template that elevates your brand
Customize it with your colors, fonts, & images
Start designing
Get it free
Say goodbye to both hefty online subscription fees and the cost of desktop publishing software.

Get a Microsoft Publisher alternative that's 100% free for any user, including small business owners, enterprise leaders, teachers, students, and freelancers. Your coworkers and team members can also sign up for free—no trials or downloads necessary.
Start designing for free
Get templates for any doc
Get started fast with hundreds of professionally-designed templates that meet all your publisher needs, like newsletters, brochures, business cards, postcards, and flyers.

Get the functionality of Microsoft Publisher without the limitations. Customize any template with our easy, intuitive drag-n-drop visual editor.
Start designing your doc
Use and share it from anywhere
Access your documents from any device or operating system anywhere in the world, whether you're running Office 2007, Office 2016 or you need a Publisher for Mac solution.

You can publish to a secure web link or invite your collaborators to join you in the document from their devices. Marq works from any web browser on both Mac and PC.
Start designing from where you are
Whatever device you're on, Marq will work on it.

Along with these design, productivity, & marketing tools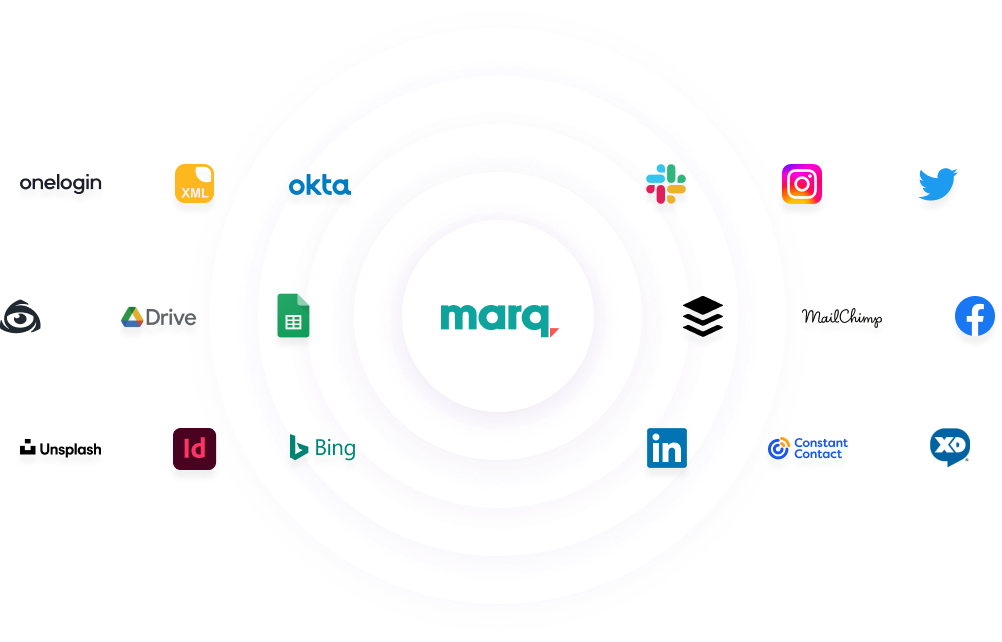 Need more than a Publisher substitute?
Here are some of Marq's pro capabilities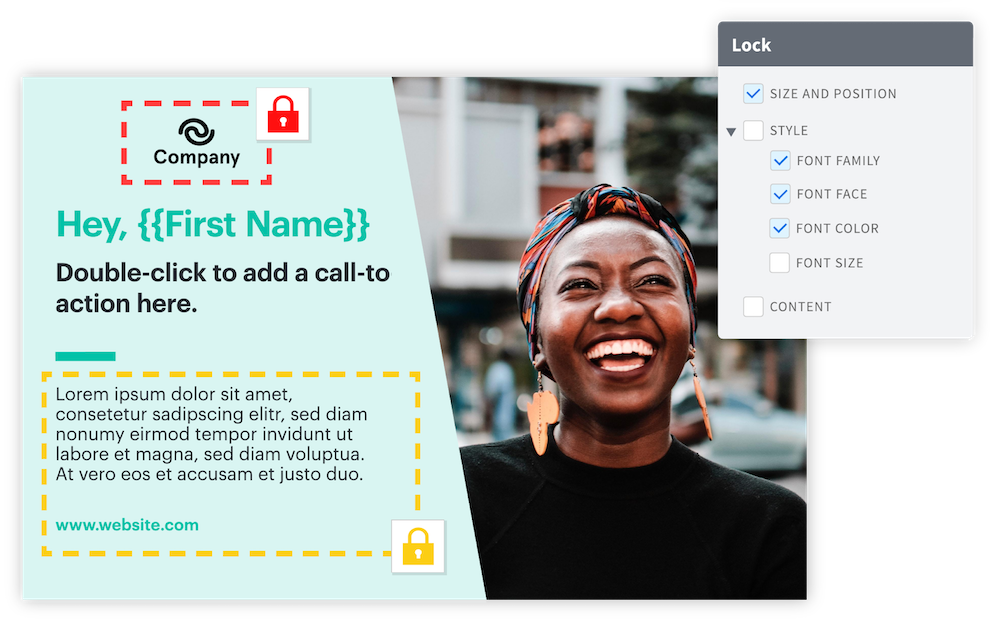 Locking brand elements
Lock down all the most important elements—like colors, fonts, and logos. And save as your own templates.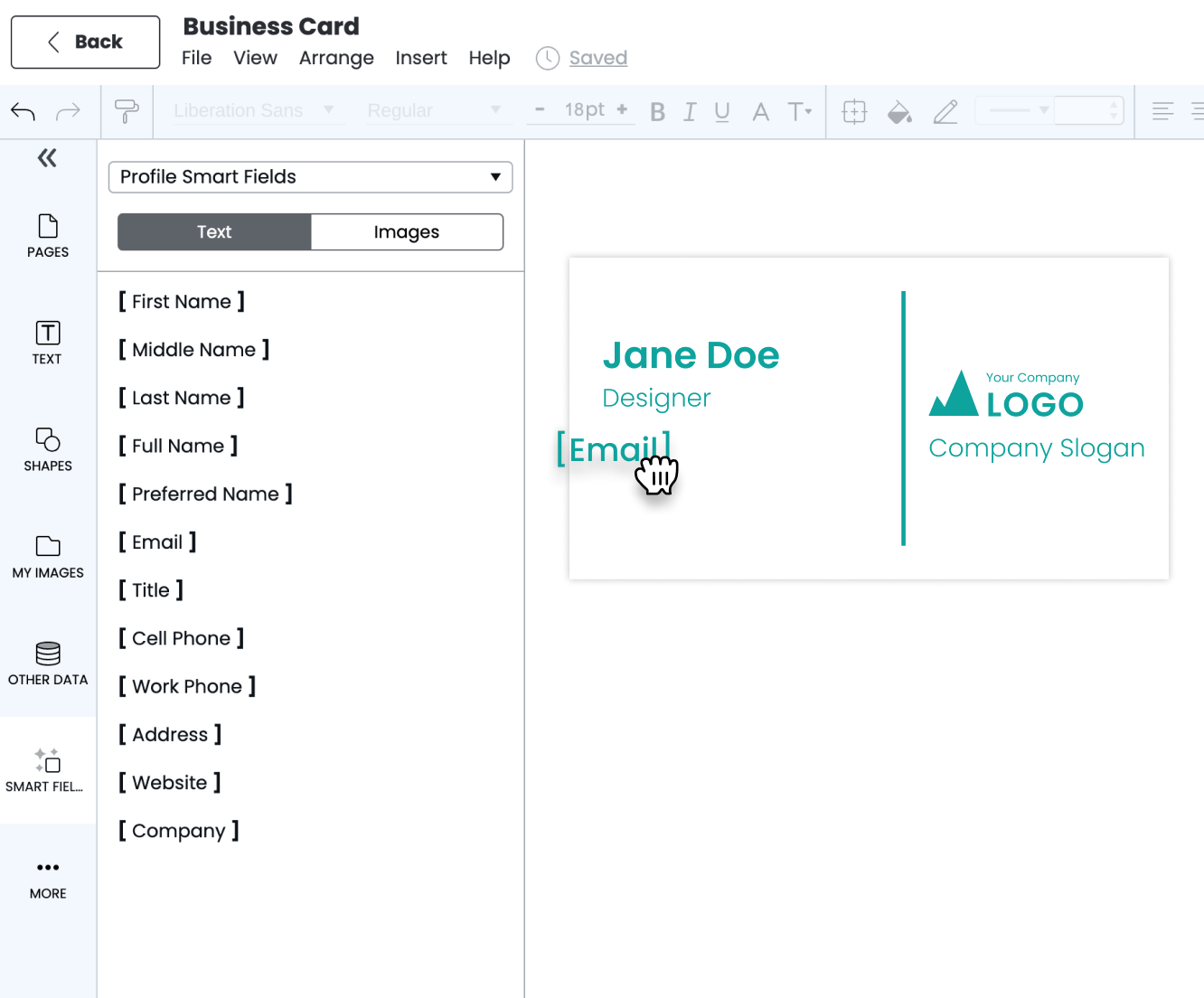 Smarter designing
Connect Marq to your product database for SKUs or staff. Auto-populate information directly into your templates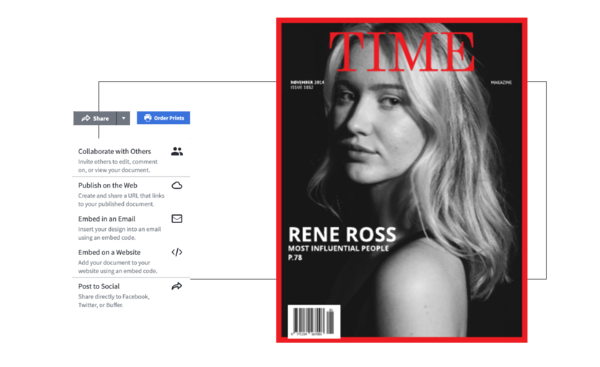 Distribution simplified
Send your finished product directly to the printers or distribute to social or online.
Straight from your dashboard.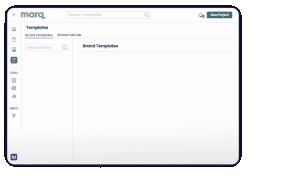 Subheading
Marq Pro: Makes teamwork the dreamwork
Marq isn't just built for beautiful catalog creation, it's made to support creative collaborations.

When you go Pro:
Create a free account with your email
Choose a template that elevates your brand
Customize it with your colors, fonts, & images
Here's how to build your brand in Marq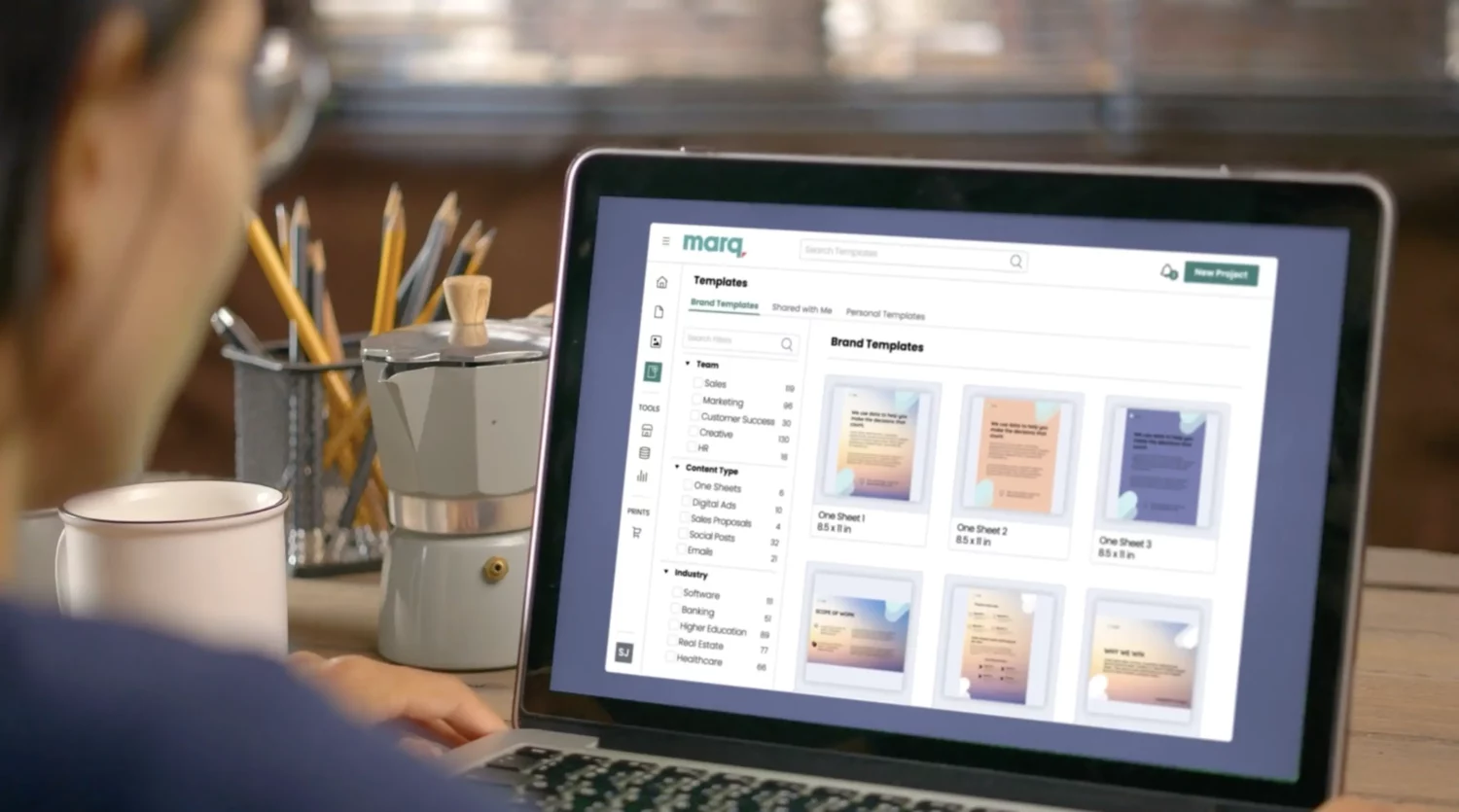 Browse our collection of professionally-designed templates. Choose the one that best suits your needs.
In Marq, you can import your brand assets like logos, fonts, and colors. This involves uploading these assets directly into the Marq editor. If you have existing design assets in InDesign, you can import those files directly into Marq.

Apply your brand standards across all your designs, ensuring a consistent look and feel. You can also lock down critical elements in your designs to ensure brand-consistent customization within set design parameters
Collaborate with others on your projects in real time. This feature allows team members to view, edit, and comment on the same project simultaneously, facilitating more efficient teamwork.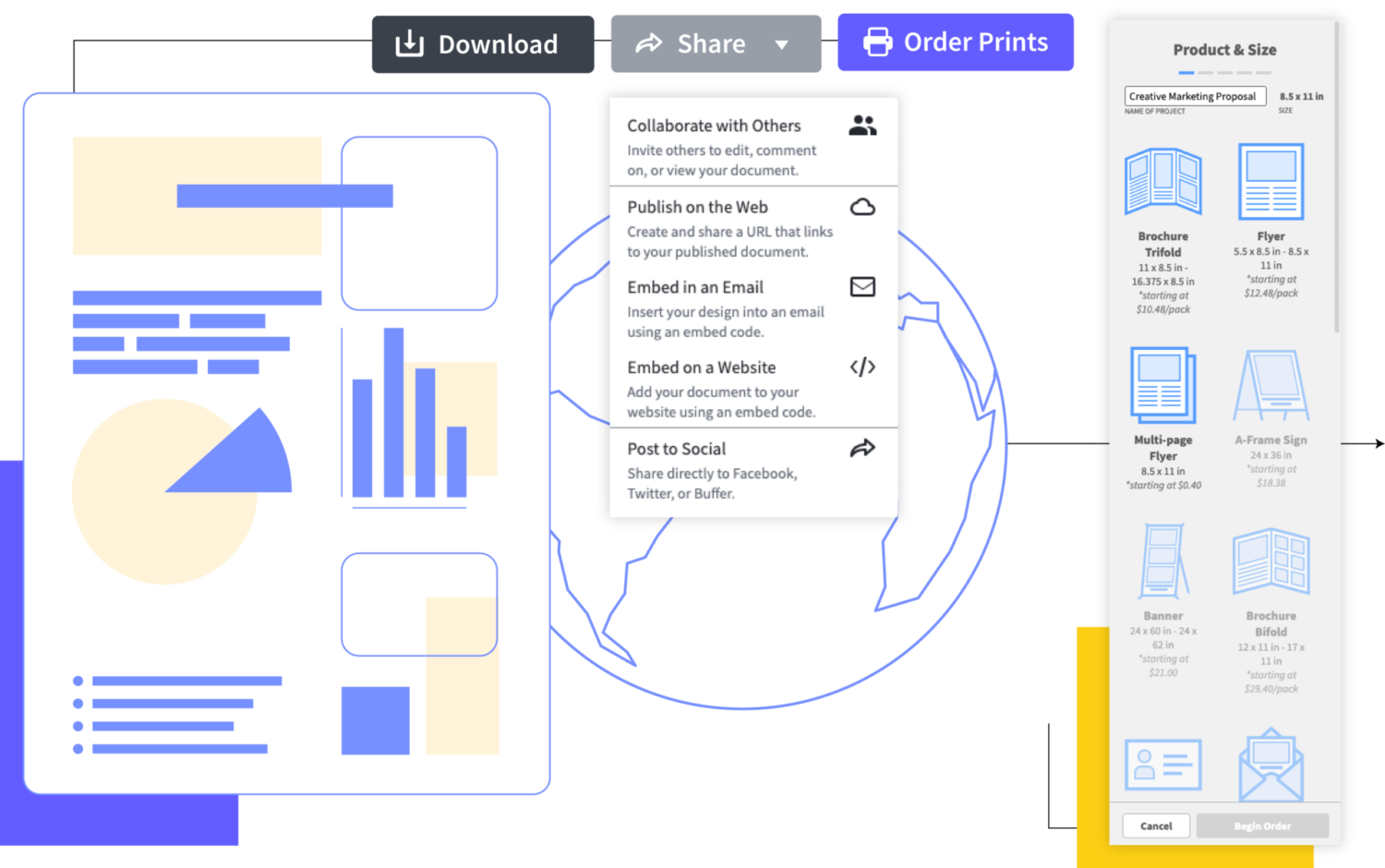 Marq offers various options for exporting your projects. After completing your design, you can share it with others, download it to your device, or even order physical prints. The exporting feature allows you to distribute your project in a manner that best suits your needs​
Learn how to make the most popular Microsoft Publisher documents with Marq
You can use Microsoft Publisher to make newsletters, cards, flyers, and more. With Marq, you can do even more. Learn how here:
Start creating today
Get started right away by putting your creativity to use. Not sure where to begin? Marq has a large variety of templates and tools available for you to use. Need to create a professional looking poster? Our poster maker tool will help you produce a sleekly designed poster in just a few minutes. Under a deadline to make a new pamphlet? We have a pamphlet maker tool that will take care of much of the busy work, letting you stretch your creative muscles to make something eye-catching and informative. Check out our resources to see which tools and templates will work best for you. Follow what you see and customize each one to your own tastes.
Start designing
Questions? We've got answers.
Does Microsoft Publisher offer a free version?

No - Microsoft Publisher must be purchased with an Office 365 subscription.

Is Marq compatible with my computer?

Yes. Marq is a software that runs in the cloud, so you don't need to update or download anything.

Can I Import My Existing Projects from Microsoft Publisher to Marq.com?

Absolutely! Marq.com facilitates a seamless transition by allowing you to import your existing Microsoft Publisher projects. Our step-by-step guide ensures that your transition is smooth, enabling you to continue working on your projects without any hassle.

What Sets Marq.com Apart in Terms of Collaboration?

Marq.com introduces a new level of collaboration compared to Microsoft Publisher. With real-time editing, commenting, and sharing features, teams can work together seamlessly on design projects. This collaborative environment enhances communication and accelerates project completion.