Marq: A Vista Create alternative built for businesses
Marq comparison with Vista Create
Vista Create is a great graphic design tool for creating social media content, but if you're looking for a Vista Create alternative that supports businesses in all of their content creation — look no further than Marq.
Sign up with Google
By signing up you agree to our Terms of Service and Privacy Policy
Which platform is
right for you?
Marq is for you if:
You Value Seamless Transition: If you're migrating from another tool, Marq ensures a hassle-free experience, allowing you to import projects effortlessly.
Design Precision is a Priority: Marq offers advanced design tools and modern templates, empowering you to create intricate designs with unparalleled precision.
Cloud-Based Flexibility Appeals to You: With Marq, there's no need for downloads or updates. Its cloud-based platform ensures you always have the latest features at your fingertips.
Vista Create is for you if:
You're a Template Enthusiast: Vista Create boasts a vast template library tailored for every occasion, making it a go-to for those who prefer ready-made designs.
You're New to Design: If you're a beginner, Vista Create's user-friendly interface and guided design processes can be a boon.
You Value Community Insights: Vista Create often features designs and templates inspired by its community, making it a dynamic platform that evolves with user feedback.
Replace Vista Create for free
How Marq does it better
Like Vista Create, Marq offers a library of social media templates and integrates directly with Buffer and other social media platforms. Marq also offers a collection of print marketing material templates and robust desktop publishing functionality.
Design it
Unleash your creativity in Marq, where the canvas is yours to fill with vibrant templates and intuitive editing tools.
Brand it
Embody your brand's spirit in every design, as Marq enables you to infuse your unique fonts, colors, and logos into each creation.
Send it
Let your work shine and inspire others as you effortlessly share, download, or print your masterpieces from Marq.
Marq's Seamless Transition: Import, Design, and Collaborate Effortlessly

Migrating from another tool? Marq ensures a hassle-free experience, allowing you to import projects and dive right into designing. Plus, with real-time collaboration, your team is always on the same page.

Start designing from where you are
We have 1,000s of templates
Advanced Design Precision Meets Modern Aesthetics with Marq
While both platforms offer design tools, Marq takes it a notch higher. With modern templates and intricate design capabilities, Marq empowers you to bring your creative visions to life with unparalleled precision.
Browse all templates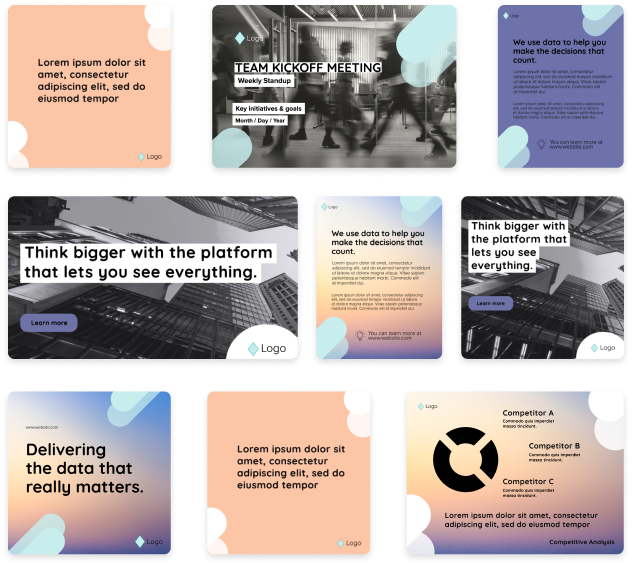 Vista Create/Crello alternative built for business
You don't have to be a brilliant designer to craft beautiful content. Whether you're a team of one or a team of five, our brand templating platform makes it easy to create content and build your brand.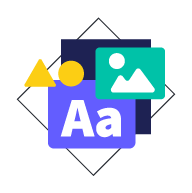 Brand assets
Store and download custom brand assets (like logos, colors and fonts) into our asset hub for fast access.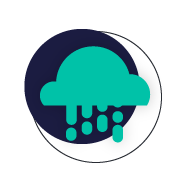 Web-based platform
Our web-based platform means that anyone can access Marq across all browsers or devices.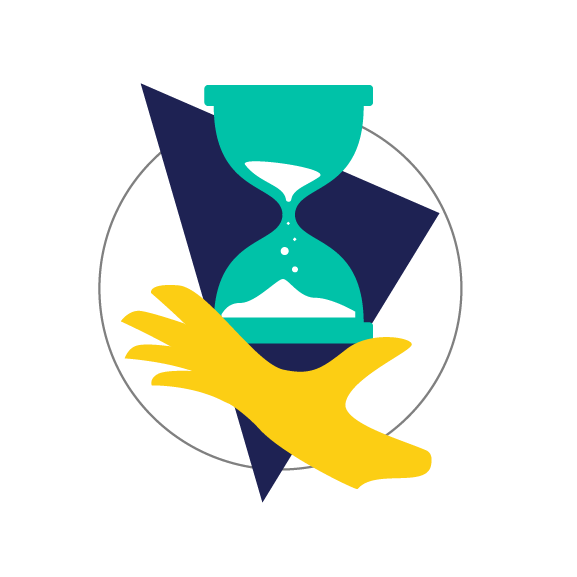 Data automation
With smart fields or our advanced data automation feature, you can auto-populate information in your templates, cutting down on repetitive content updates.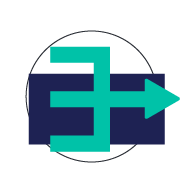 Easy Import

Access thousands of free stock photos or icons in the Marq editor or easily import your own from Dropbox or Facebook. Use our Indesign Import feature to import existing InDesign files and convert them to Marq templates.
Questions? We've got answers.
Is Marq.com a Suitable Replacement for Crello/VistaCreate?

Yes, Marq.com provides a robust alternative to Crello and VistaCreate. Our platform offers a wide range of design tools and features, allowing you to create stunning visuals and graphics just like you would with Crello or VistaCreate.

Can I Transfer My Existing Projects from Crello/VistaCreate to Marq.com?

Absolutely! Marq.com makes it easy to transition by enabling you to import your existing projects from Crello or VistaCreate. Our streamlined import process ensures a smooth migration of your creative projects to our platform.

What Collaborative Capabilities Does Marq.com Offer in Comparison to Crello/VistaCreate?

Marq.com takes collaboration to the next level when compared to Crello or VistaCreate. With real-time collaborative editing, sharing, and commenting features, teams can work seamlessly together, enhancing communication and project efficiency.

How Does Marq.com Ensure Design Excellence Compared to Crello/VistaCreate?

Marq.com prioritizes design excellence by providing a diverse range of modern templates and advanced design tools. Our platform empowers you to create high-quality designs and graphics similar to, if not better than, what you can achieve with Crello or VistaCreate.