A brand templating platform you and your brokers will love
Equip your mortgage brokers and loan officers to pump out customized collateral without going off brand.
Grab a free,
one-on-one demo
The world's leading brands trust Marq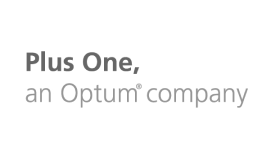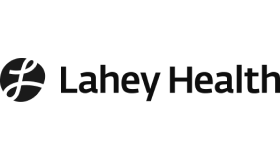 What's in it for you?
Happy brokers
Give your mortgage brokers and agents the marketing independence they crave, regardless of age or experience. Independence keeps brokers happy and makes them more likely to stick around.
Brand protection
Satisfy the needs of your brokers and your branding by providing access to brand assets right within the editor. Lock down elements of your designs to ensure nothing is ever off brand.
Streamlined marketing
Remove bottlenecks and save time as brokers become self sufficient. Empower them to pump out their own material in minutes instead of waiting on your design team.
What is Marq?
Marq is a brand templating platform for mortgage companies that keeps an eye on your branding so you don't have to.

Our drag-and-drop design tool makes it easy for brokers to customize their own marketing materials. Template locking and asset management features guarantee you can rest easy about staying on brand.

Marq offers a modern UI and and full admin control over which elements brokers can and cannot edit. Lock down everything from logos to font styles and sizing.
Connect spreadsheet tables
It's easy to import data to Marq with connected spreadsheets. Quickly update financial calculations and rate comparisons to make a personalized mortgage calculator.

Plus, you can update tables with cell formulas and references and lock down cells with data that you don't want changed. You have full control over cell formulas, cell references, formula toolbars, cell-level locking and mortgage table templates.

"We are a luxury brand, we can't make mistakes. We know we need to stay competitive and elevate not only the corporate brand, but agents' brands as well...Marq allows us to keep the brand consistent while still allowing agents to add their own little touches and be able to do their own branding."
— Maria Neves
Director of Marketing
Chestnut Park
See what our customers have to say
How it works
Create & brand your design templates
Explore our vast library of professionally-designed mortgage and real estate templates, or have your design team simply create a few from scatch inside Marq. You can even upload your existing Adobe InDesign files and convert them into Marq templates.
Lock down your brand
Your business's logos, images, fonts, and colors can all be stored in the Marq editor for easy access. Lock down these assets in your templates to ensure your brand stays protected before it reaches the hands of your brokers.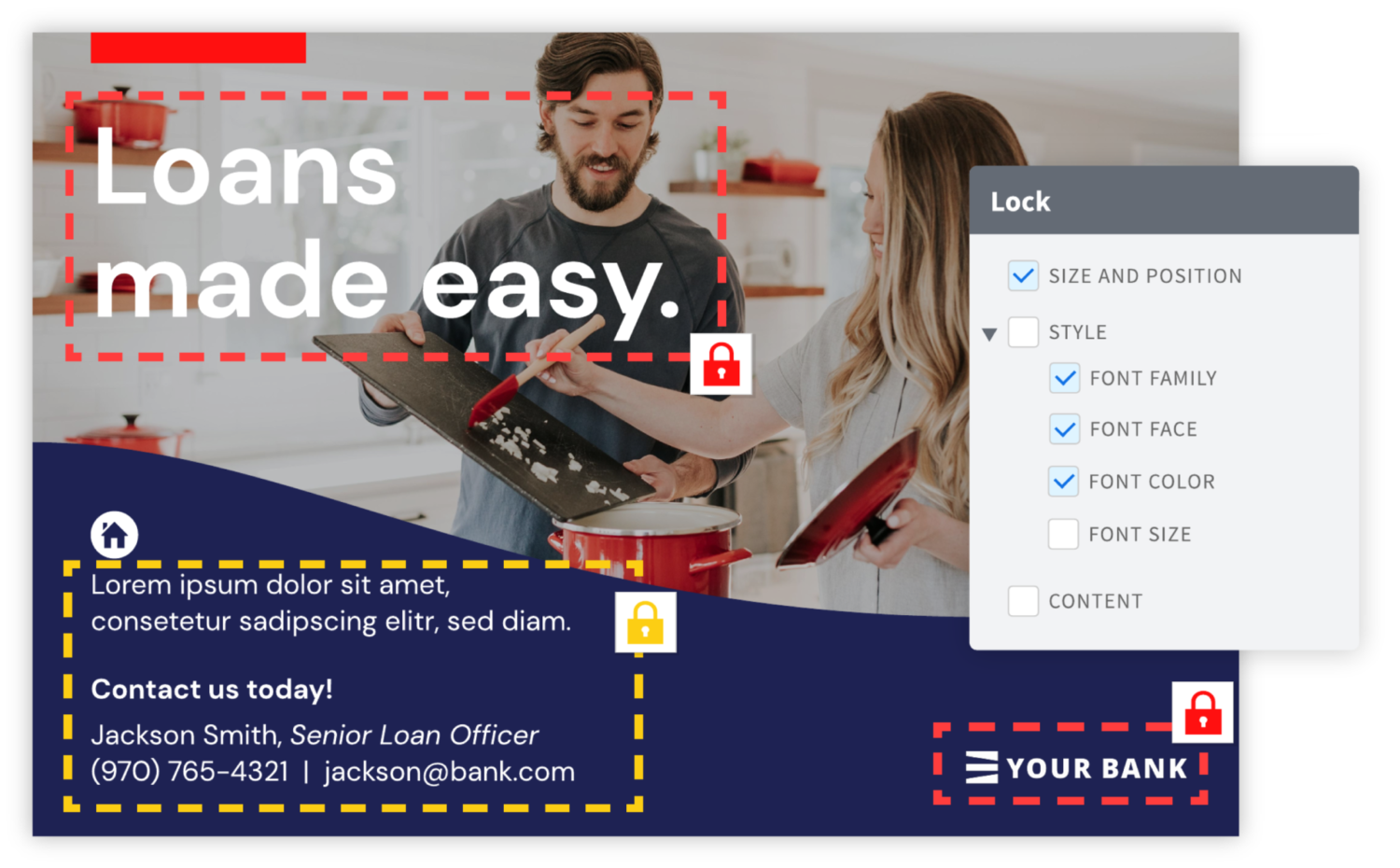 Share with brokers to customize

Empower brokers to customize and finalize collateral in a matter of minutes. Brokers can personalize any element of your marketing templates that aren't locked down, without disrupting the brand or requiring the help of a designer.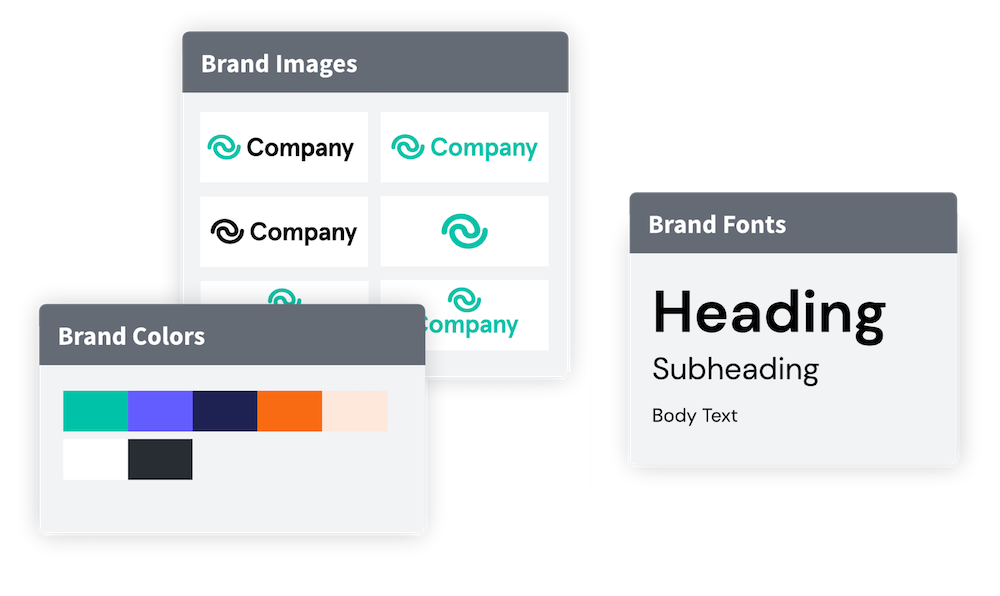 Publish or print

Brokers can publish digital copies of their marketing collateral, share them on social media, order prints, or even use our direct mail services
Ready to see Marq in action?