Order online photo prints
Quality photo prints printed on 100# photo lustre paper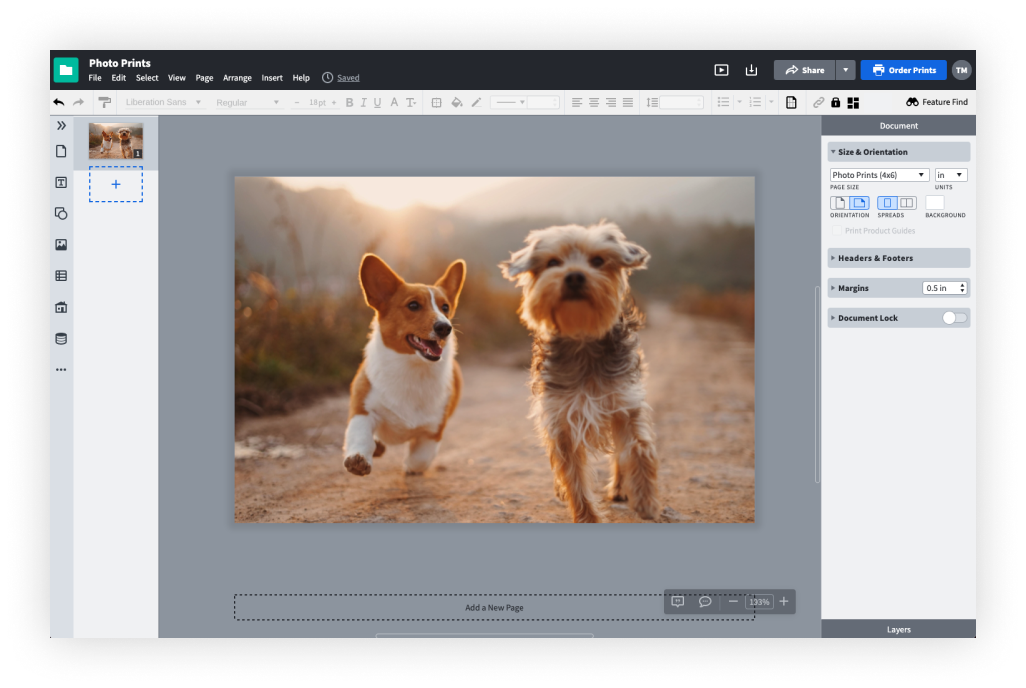 | | | | | | |
| --- | --- | --- | --- | --- | --- |
| Print | 4" x 6" | 1 | 1+ $0.28 | - | - |
| Print | 5" x 7" | 1 | 1+ $0.55 | - | - |
| Print | 8" x 10" | 1 | 1+ $2.19 | - | - |
| Print | 12" x 12" | 1 | 1+ $4.39 | - | - |
| Print | 11" x 14" | 1 | 1+ $4.39 | - | - |
| Print | 12" x 18" | 1 | 1+ $4.39 | - | - |
Print Options
Standard prints
These standard prints are perfect for a photo album or small picture frame.
Large prints
Create a piece of wall art with our larger print sizes.
Square prints
You like to keep your art symmetrical. We get it.
Posters and signs
Create something unique with your photo. Print it out as a poster or on a foam board.
Which size is right for you?
Design and print with Marq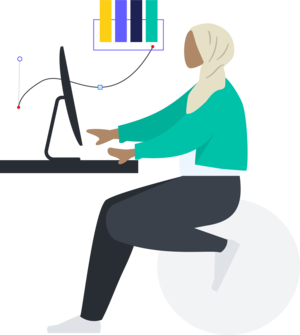 Design
Use one of our poster templates or upload your own.
Order
Select "order prints" and customize your order.
Deliver
Have your foam board shipped straight to your door.
Stunning photos printed from your home or office
A picture is worth a thousand words. Choose one of the available size options and print any of your valued memories on professional-grade paper. Send to friends and family or, heck, send your colleagues a print from one of your team activities.
FAQ
Can I edit my photo?
Yes, open the image dropdown menu to crop and mask the photo. Select "Effects" to adjust saturation, contrast and brightness.
Can I print in black and white?
Yes, to create your photo in black and white, adjust the saturation to -100.
How do I upload my photo into Marq?
To upload an image, first, create a blank document. Then go to Insert > Image.
Where can Marq ship to?
Currently, we can ship anywhere within the United States. If you do not live in the United States, you may download your document as a PDF and then send it to your local printer.
What vendor does Marq use to print?
The main vendor that we use for prints is a company called Alexanders. We have other print partners depending on the location and integration you've set up.
What do I do if there is a mistake in my print order?
Marq offers refunds for printed orders that arrive defective or damaged, provided the third-party printer or transit carrier is responsible for the damage.
How can I cancel an order?
To cancel your order, go to Account Settings > Order History. If there is an option to Cancel Order on your print order, you can still cancel it and get your money back. If not, this means that the production process is already underway, and we will not be able to reimburse you.