Enterprise Brand Management
Create effective content (that people actually like). Get results.
In a world awash with content, you need compelling collateral to make the difference for your customers and your business. Brand templating helps you make engaging content and get it where it needs to go.
The world's leading brands trust Marq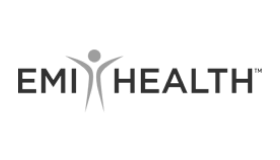 How it works
Create
Create easy-to-find libraries of pre-approved, on-brand templates and branded assets.
Lock
Bowling alley bumpers aren't just for kids — a little bit of guidance and guardrails go a long way when it comes to content creation. Lock down specific, crucial branded elements that should never be warped, modified, or changed.
Empower
Reduce strain on your creative team by empowering non-designers to personalize and share online (or printed) templates on their own, so your brand shows up whenever and wherever you need it to be.

"Marq has allowed our copywriter to hop right into Marq and quickly review a piece of marketing content for our campus clients, instead of having to do a series of emails back and forth."
— Anna Boyle
Creative Director
Western Colorado University
Learn more
Easy collateral creation
With Marq, employees get an easy-to-use design platform, while your marketing team gets the robust brand control needed in order to stay consistent and visible.

InDesign import
Leverage existing content
Drag-and-drop editor
Democratize design
Smart fields and data automation
Streamline production
Import existing InDesign documents into Marq so non-designer team members can easily customize templates as needed.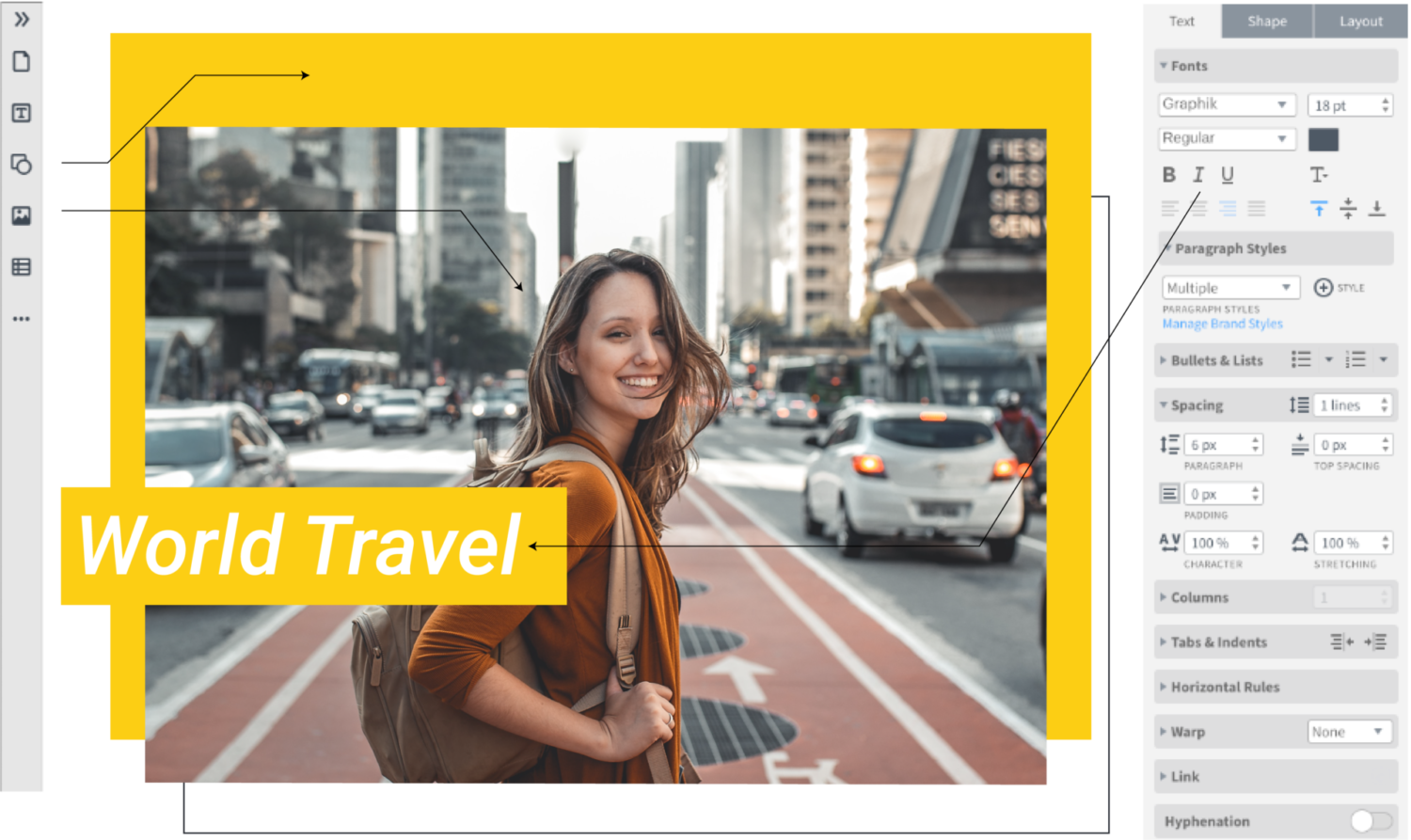 Our drag-and-drop editor banishes production bottlenecks and empowers anyone to customize templates effortlessly.
Smart fields and data automation auto-populate information & images into templates to save employees time and reduce the off chance of accidental typos.
The impact of brand consistency
You can't have consumer trust without credibility — and you can't have credibility without a consistent brand.

33% increase in revenue
40% boost in brand visibility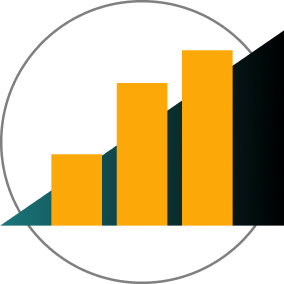 2.4x average growth rate*
Read the full report
No more curveballs
Distorted assets can throw your brand reputation for a loop. Eliminate the risk of employees accidentally stretching or misusing brand assets by locking down fonts, images, logos, positions, and more.

Template locking
Keep your brand consistent
Brand assets
Easy storage and fast access
Approval workflow
Straight-forward quality control
Certain brand elements, like your logo or colors, should never be modified. Template locking empowers team members with specific customization permissions — without compromising brand consistency.
Simplify the customization process for your employees by uploading your brand's fonts, logos, colors and more to the brand asset manager for easy access.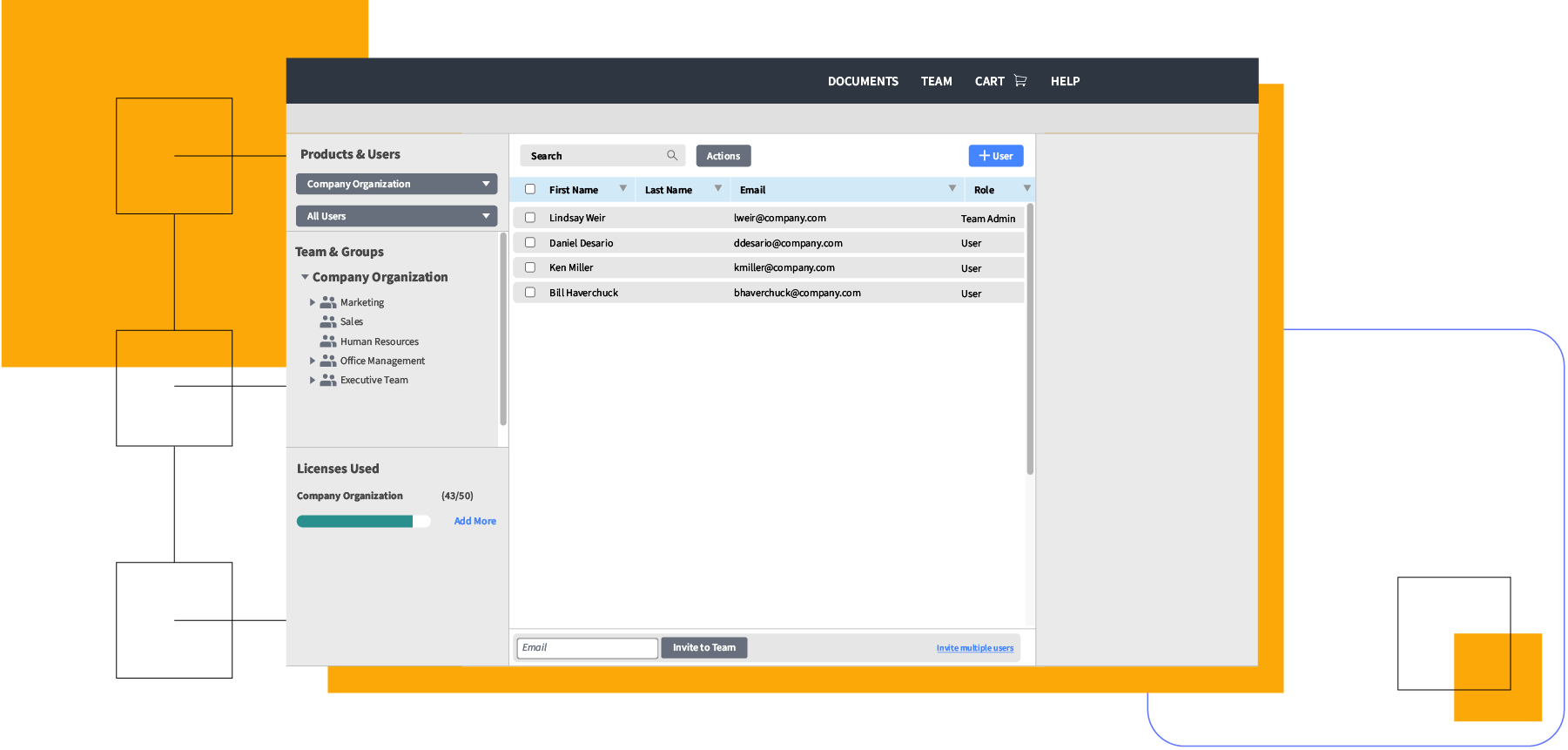 Maintaining quality control can be tough and time-consuming — our optional approval workflow helps admins enforce brand standards and restrict users from sharing content until it's approved.
Content has to cut through the noise
Fluffed up, empty content is everywhere — and customers are pros at ignoring it. Give them something they can't ignore: Turn your 'meh' content into great content and capture their attention with brand templating.
On average, people see 10,000 ads every day
60% of consumers think branded content is totally useless
51% of marketers say that content goes unused because employees can't access it
See the infographic
Work together
Say goodbye to working on a lonely, isolated island. With Marq, team members can work together on and in the same projects — at the same time.

Real-time collaboration
Our comments and in-platform chat make it easy to seamlessly collaborate in real-time
Custom team templates
Create a library of customizable templates that are accessible to your entire team and reduce the volume of request to your creative team.
Real-time collaboration
Our comments and in-platform chat make it easy to seamlessly collaborate in real-time
"I would recommend Marq because it's very easy to police. It's great that you, as an administrator, can go in and edit templates easily. As an admin I can get files shared with me, and help out agents immediately. That part is easy and really fantastic. Just to have everything in one spot. It just saves times for administrators, saves time for agents, it's great."
— Mary Cox
Art Director
Reinhart
Learn more
Show off and show up
A lot of hard work goes into building a strong, consistent brand. So, go ahead — brag about it. From print to digital, share finished content wherever your brand needs to be.

Print and direct mail
Place an order for prints on your terms, download documents to share, or send direct mailers — all from the Marq editor.
Digital and social
Publish content digitally or share it directly to social media.
Email
You've got mail — simply embed a design in an email and press "send." Or leverage our out-of-the-box integrations with Mailchimp, Constant Contact, and others.

Compatible with your toolkit
Like we said, we're easy — Marq is designed to be compatible with your existing and preferred tools.

Print portal
We offer easy print portal integration, so you can quickly send orders to your printer of choice.
Data integrations
Import various data sets directly to Marq and auto-populate, modify, and manage them to flow seamlessly into your designs.
Digital Asset Management
Store assets in Marq' light-DAM or sync your brand's existing files directly to Marq using an integration API with your current DAM.

Made for you — from the get-go
Keep your projects and ideas moving smoothly with features you've come to expect from great cloud-based software.
SAML/SSO
Top-notch security
Password-protected documents
Online help center
99.9% uptime
Dedicated customer success manager
Don't take our word for it
Frequently asked
questions
What is Enterprise Brand Management?

Enterprise Brand Management refers to a comprehensive strategy and set of tools designed to maintain consistent branding across all aspects of a large organization. It involves managing brand assets, guidelines, and communication to ensure a unified and coherent brand image, even in complex and diverse environments.

Why is Enterprise Brand Management important for large businesses?

In large organizations, maintaining a consistent brand identity can be challenging due to multiple departments, teams, and locations. Enterprise Brand Management ensures that every aspect of the brand, from visuals to messaging, aligns with the brand's core values and resonates with the target audience, fostering trust and recognition.

How can Marq's Enterprise Brand Management solutions help my business?

Marq's Enterprise Brand Management solutions offer a centralized platform for creating, managing, and distributing brand assets, guidelines, and templates. This helps large organizations maintain brand consistency, improve collaboration among teams, streamline approval processes, and ensure compliance with brand standards, leading to enhanced brand equity.

Can Marq's Enterprise Brand Management solutions be customized for our specific needs?

Absolutely! Marq's Enterprise Brand Management solutions are designed to be flexible and customizable. Whether you need to adapt the platform to your company's specific branding guidelines, integrate with existing systems, or tailor workflows to your organization's structure, Marq provides the tools and support to make it happen.

hello world!